Course Categories:
Remote Pilot Ground School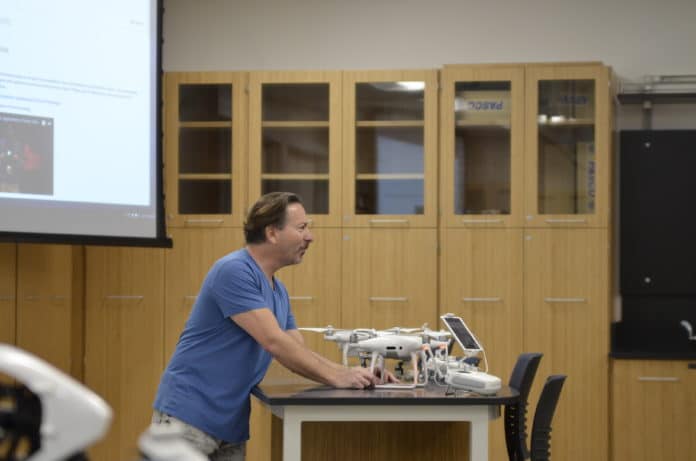 Equip students with knowledge about the regulations and procedures governing the safe and legal operation of small unmanned aircraft systems (sUAS), commonly referred to as "drones". Coincides with the knowledge areas in the Federal Aviation Administration's (FAA's) Part 107 airman knowledge test for a Remote Pilot Certificate with a sUAS rating, and is intended to …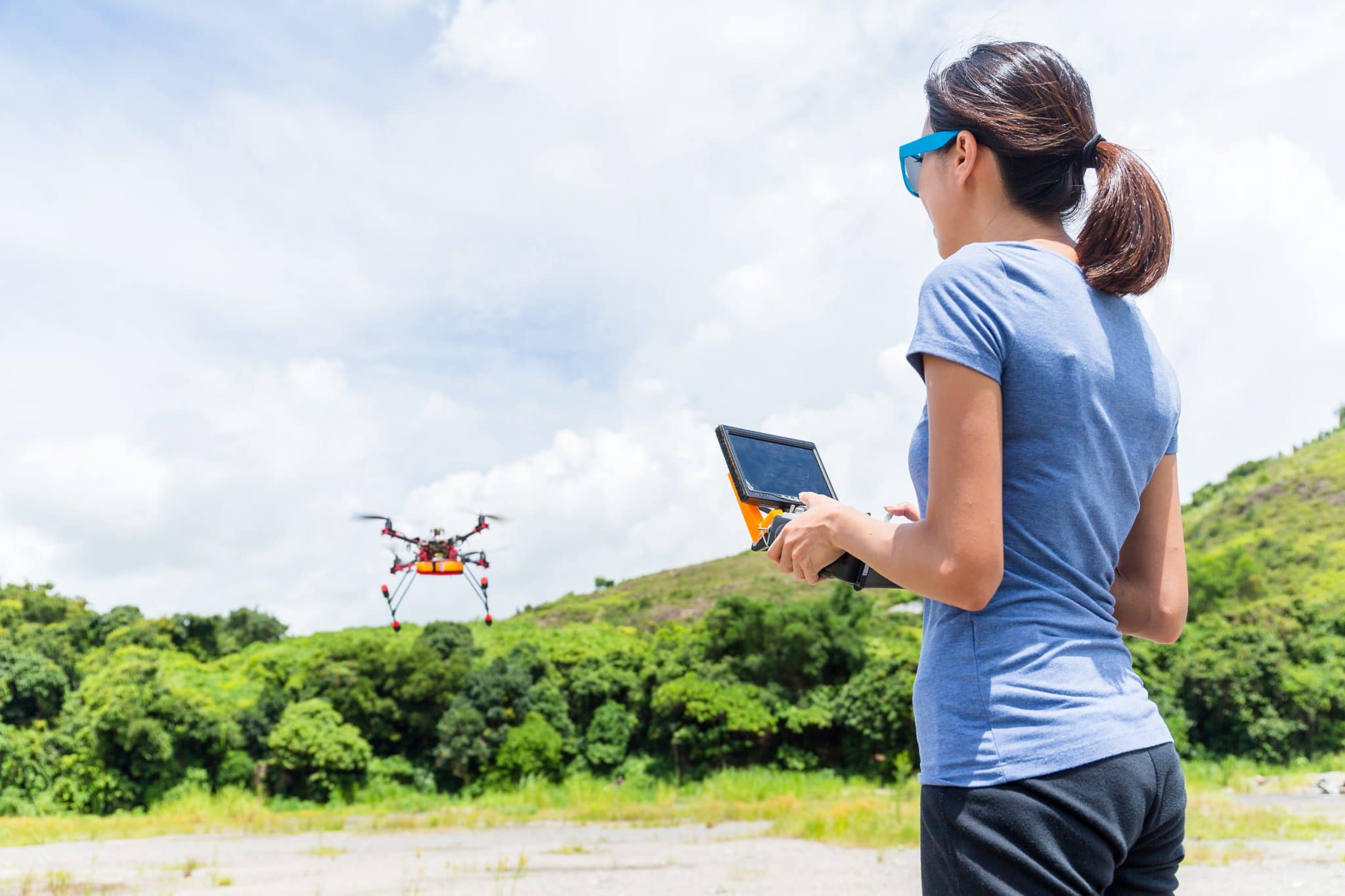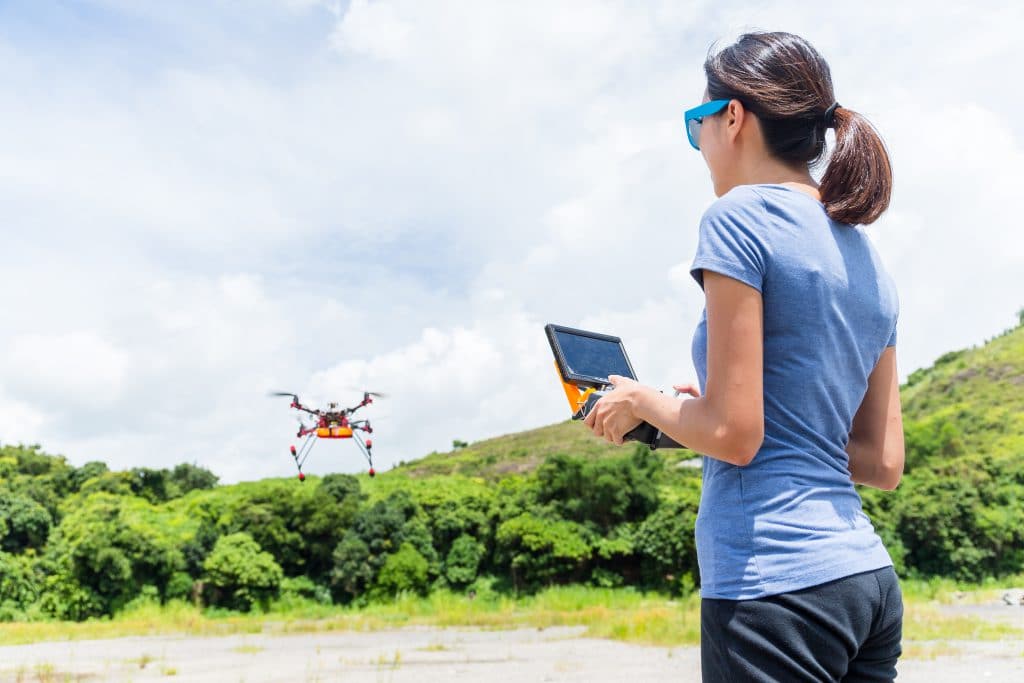 This course prepares professionals to operate small UAS in business environments. Participants will be prepared to take the Federal Aviation Administration Remote pilot operator exam and meet the minimum credentials for commercial operations. Passing the FAA Remote Pilot Operator exam provides a license to learn and this session is the first step in the process.