Drone Operations – Multi-Rotor
This course is designed to prepare students to operate a small-unmanned aircraft system (sUAS). Topics include but are not limited to the Code of Federal Regulations 14 part 107, airspace classifications, aeronautical decision-making. This course requires a flight laboratory where students will operate a sUAS. The coursework also prepares students for the Federal Aviation Administration's Unmanned Aircraft Systems Knowledge Test. Upon successful completion of the test, students may be eligible to seek their FAA Remote Pilot Certificate with a Small Unmanned Aircraft Systems Rating.
Upon successful completion of the coursework students will be able to:

Safely and effectively operate a small UAS in the National Airspace System
Explain the rules governing small commercial UAS operation
Explain weather conditions affecting UAS flight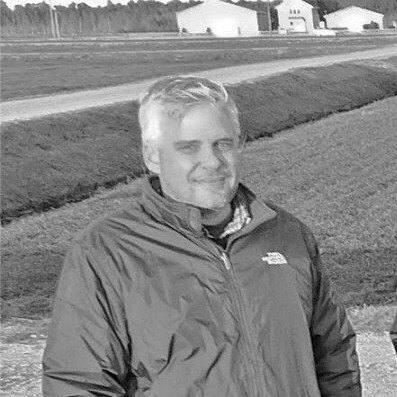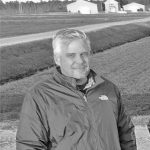 James Taggart is a Professor of Aviation and STEM at Atlantic Cape Community College and is responsible for the design and development of Atlantic Cape's small unmanned aircraft systems field technical degree and credit bearing certificate programs. James has developed over a dozen two-year degree programs and over 40 career and technical education courses.