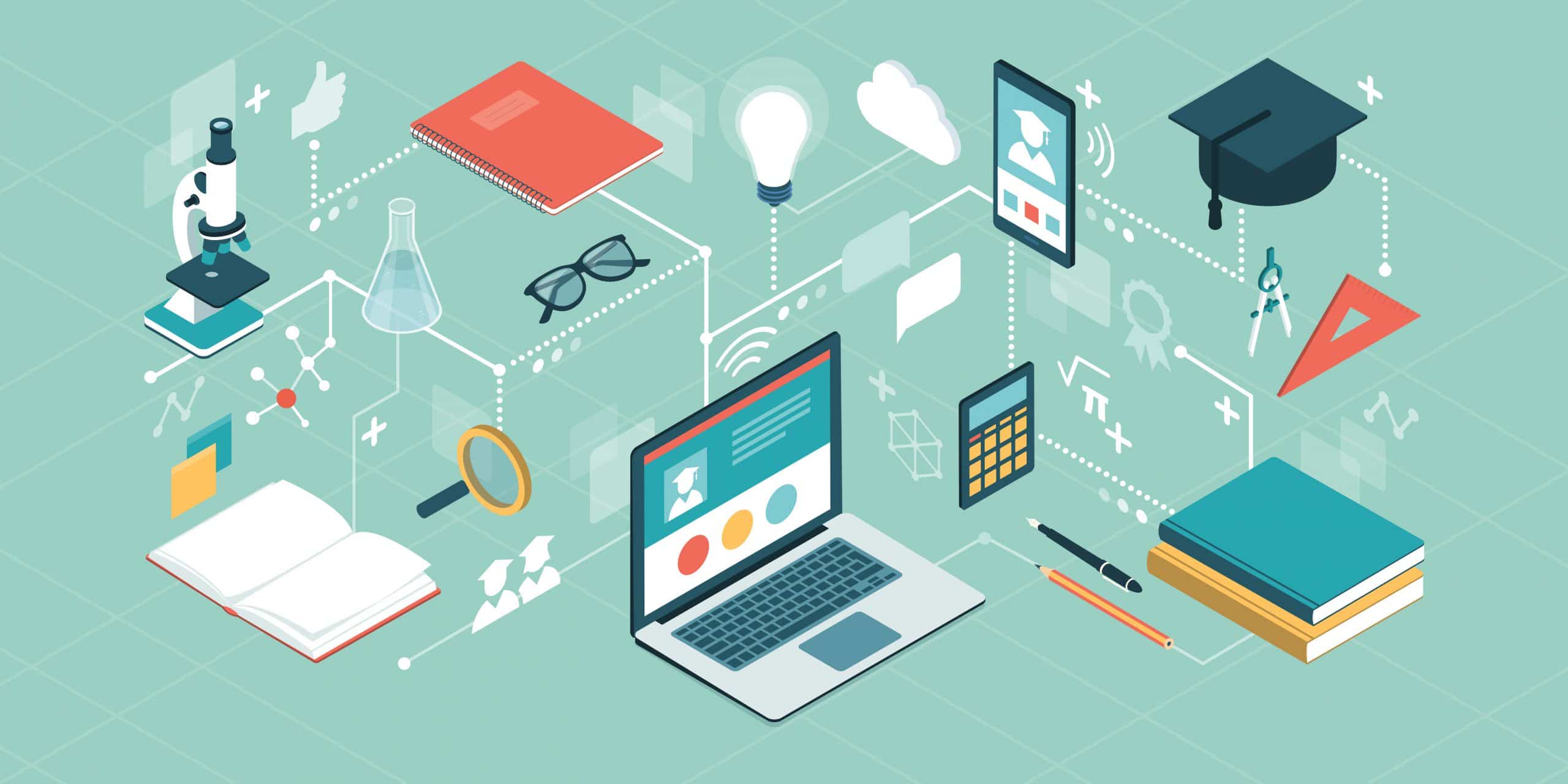 Course Curriculum
View our vast collection of curriculum resources for AT related courses.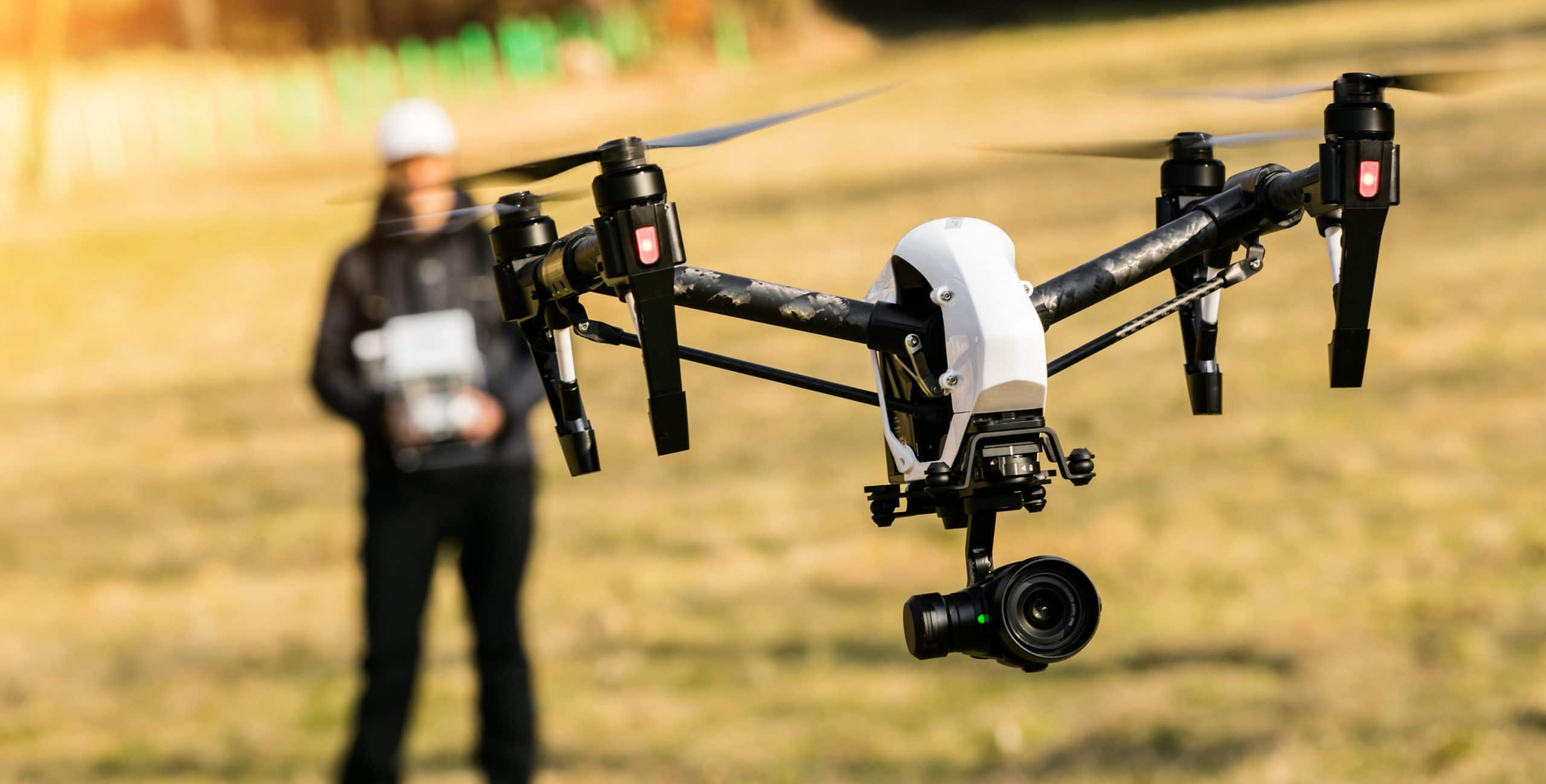 Starting a Drone Program
See step-by-step resources to guide you through starting a drone program at your school.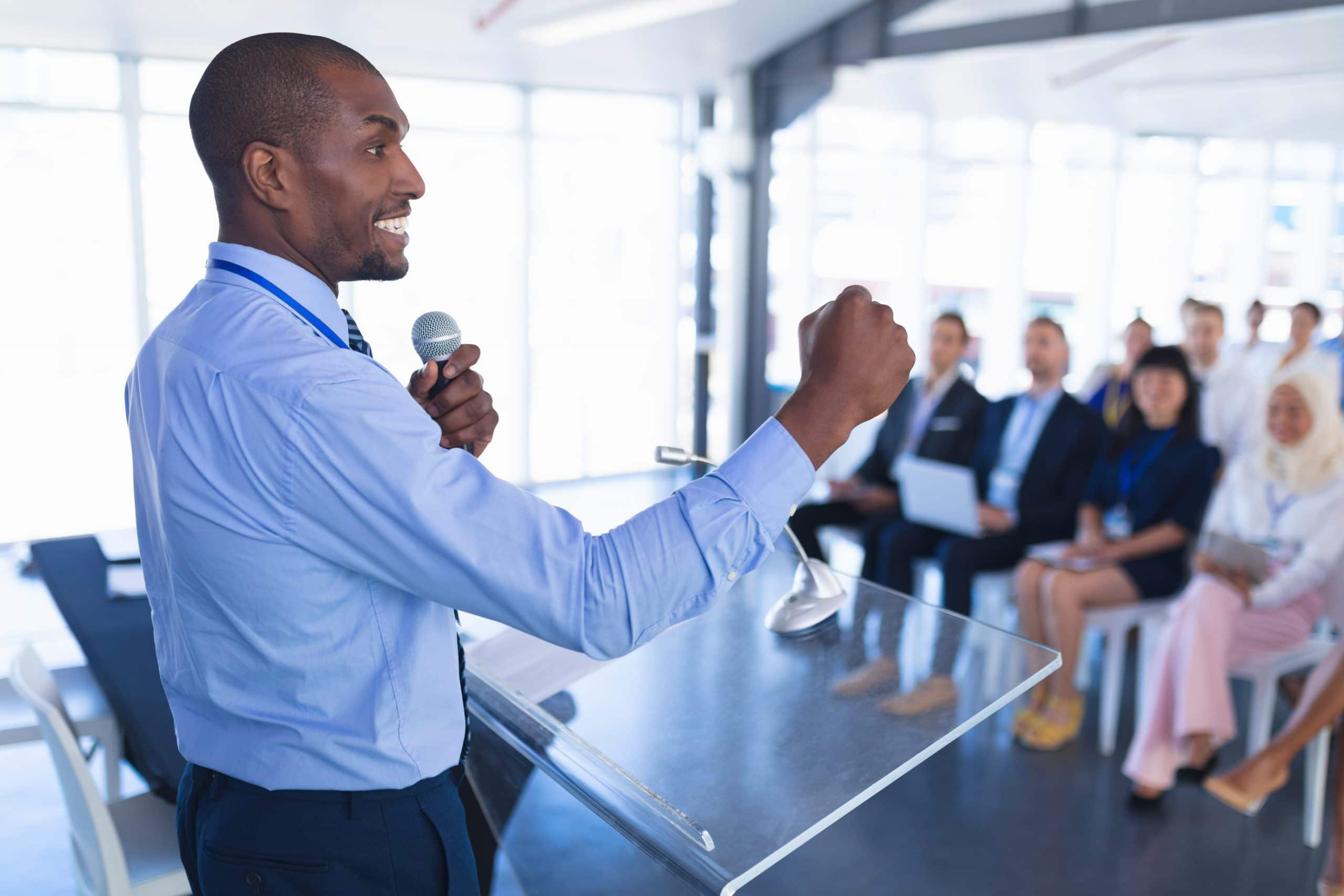 Professional Development $$
Offering $1,000 in professional development - apply today!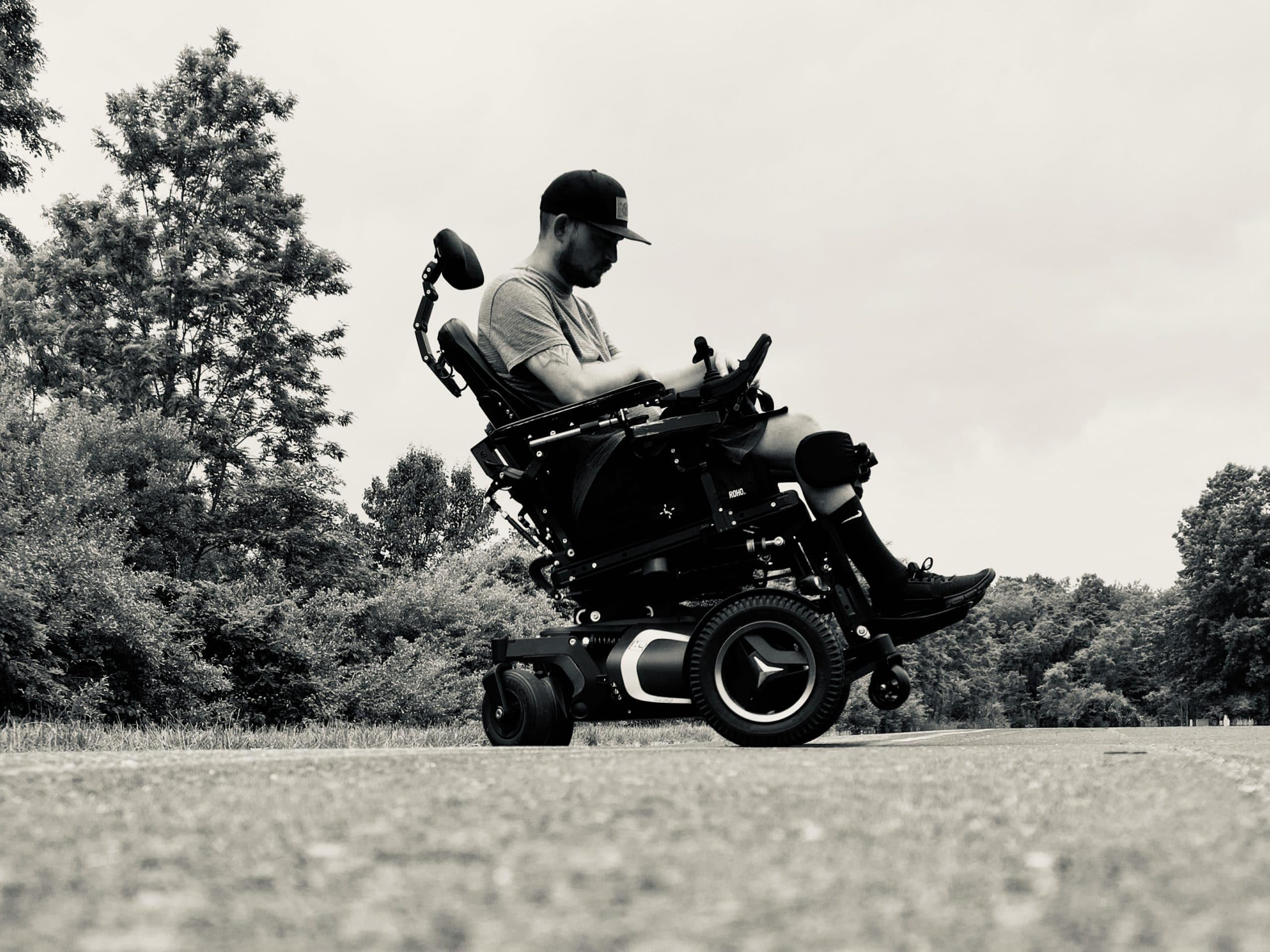 What's Your Story?
Be inspired or help to inspire others. Read stories or share yours here.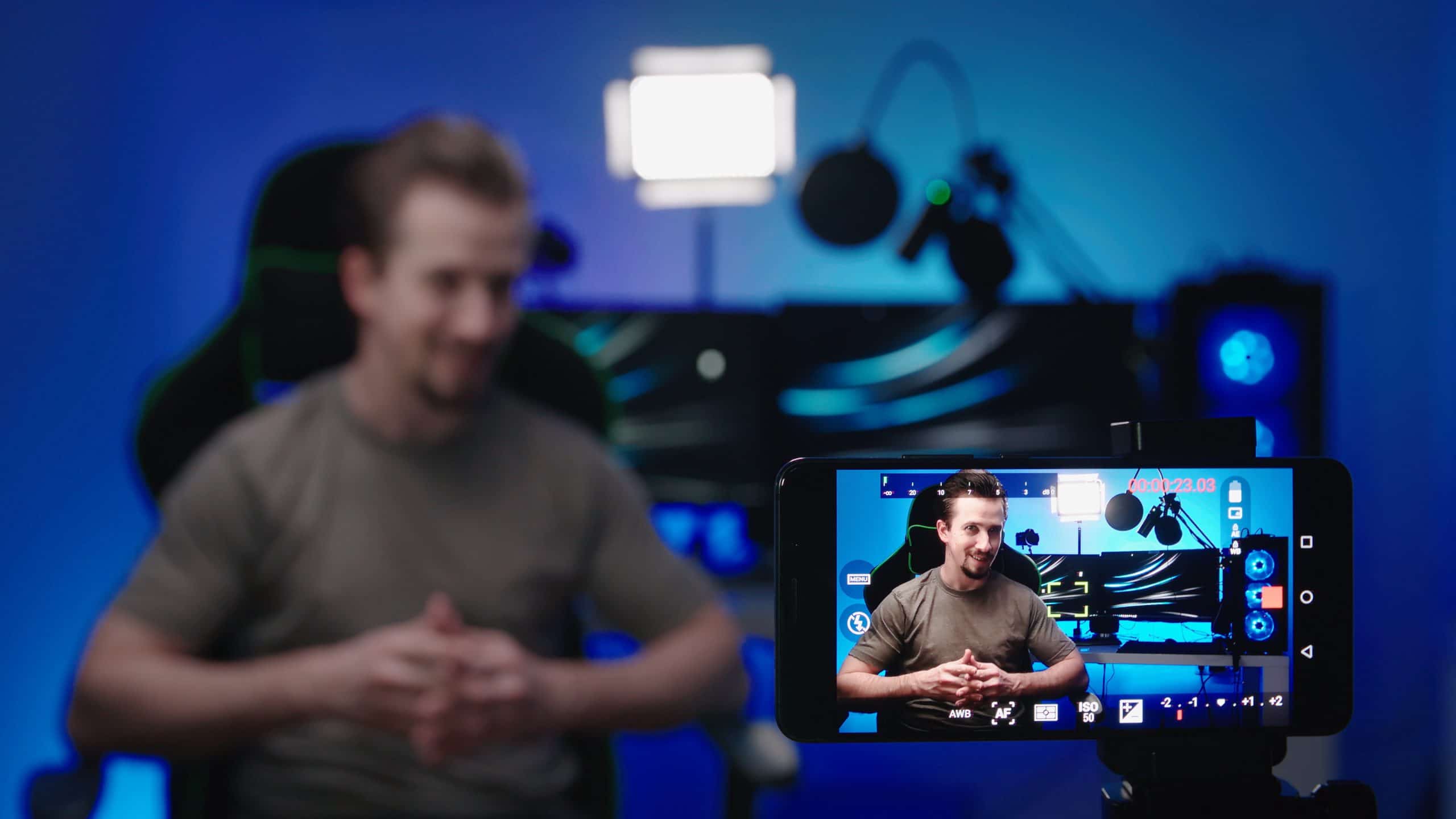 Lending Library
NCAT offers educators the opportunity to lend out equipment for utilization to enhance their programs.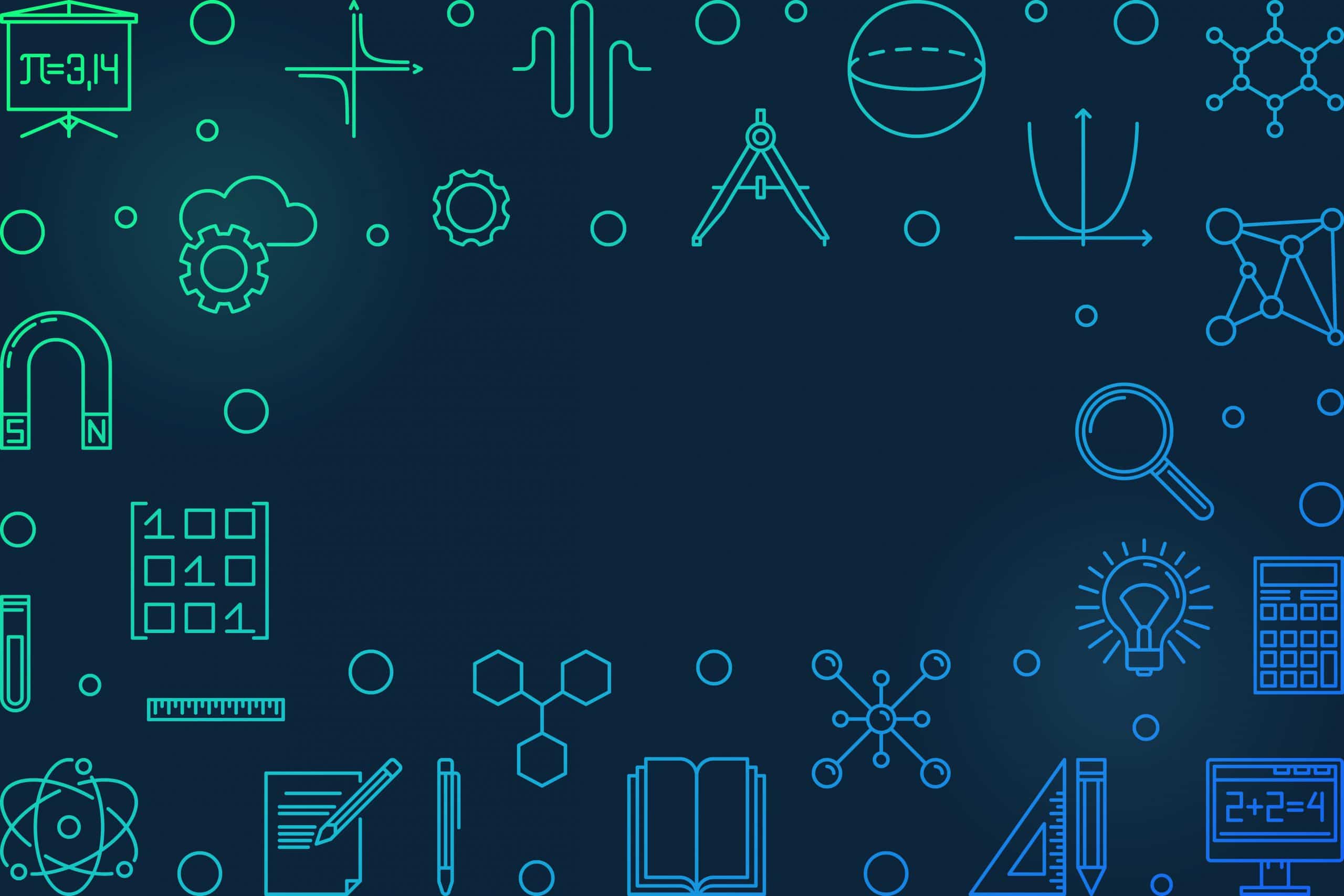 DACUM | KSA
DACUM & KSA reports that support technician-level education & workforce development related to AT.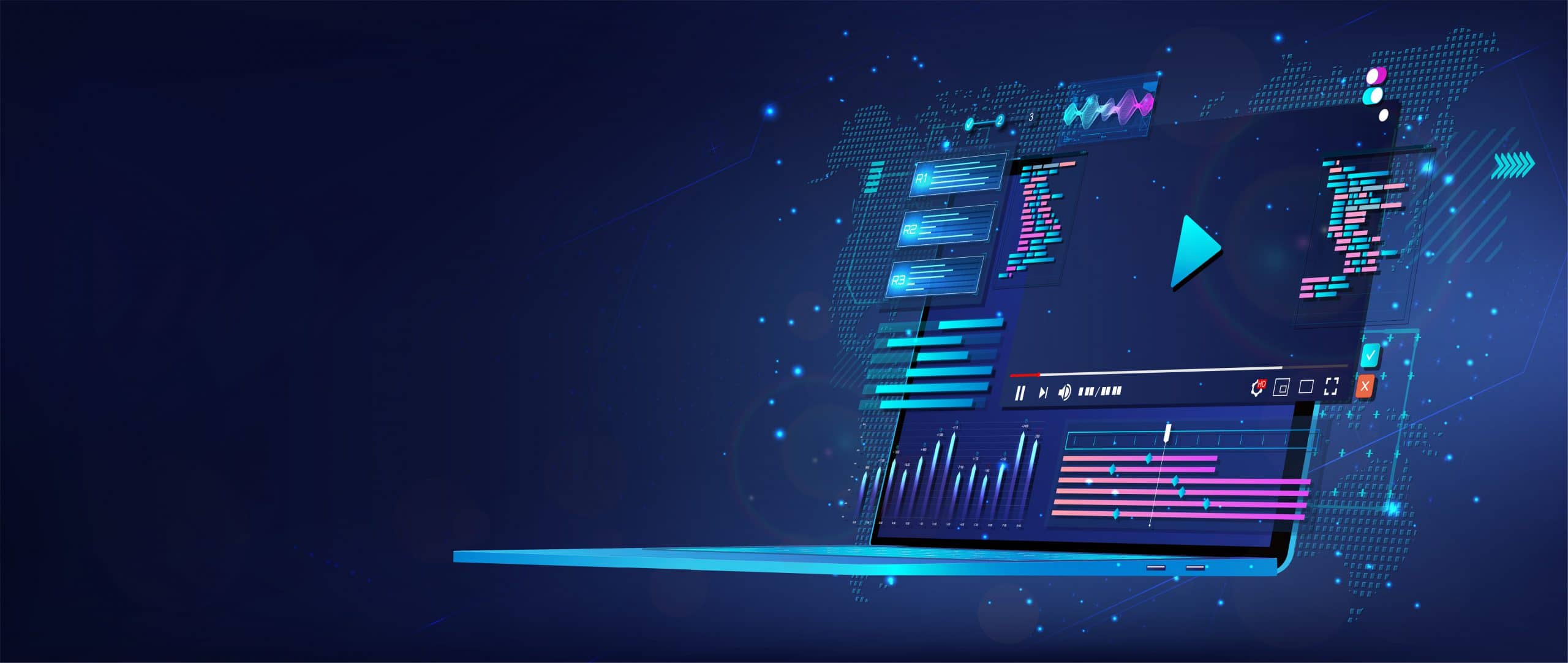 Videos & Webinars
View our vast collection of video resources, including webinars, tutorials and content related to AT.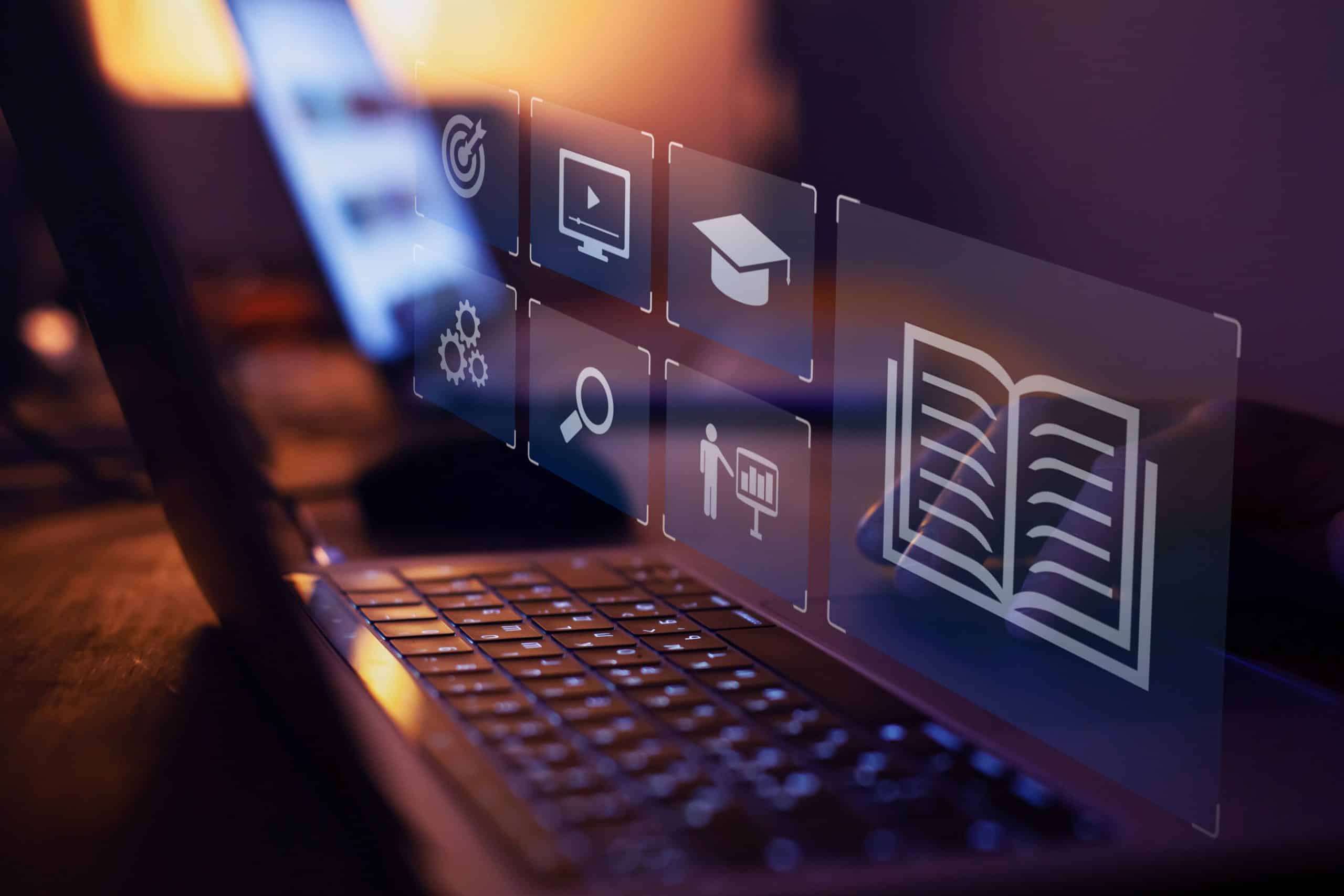 AT Program Finder
Use the map developed by the GeoTech Center to discover Advanced Technical Programs throughout the United States.