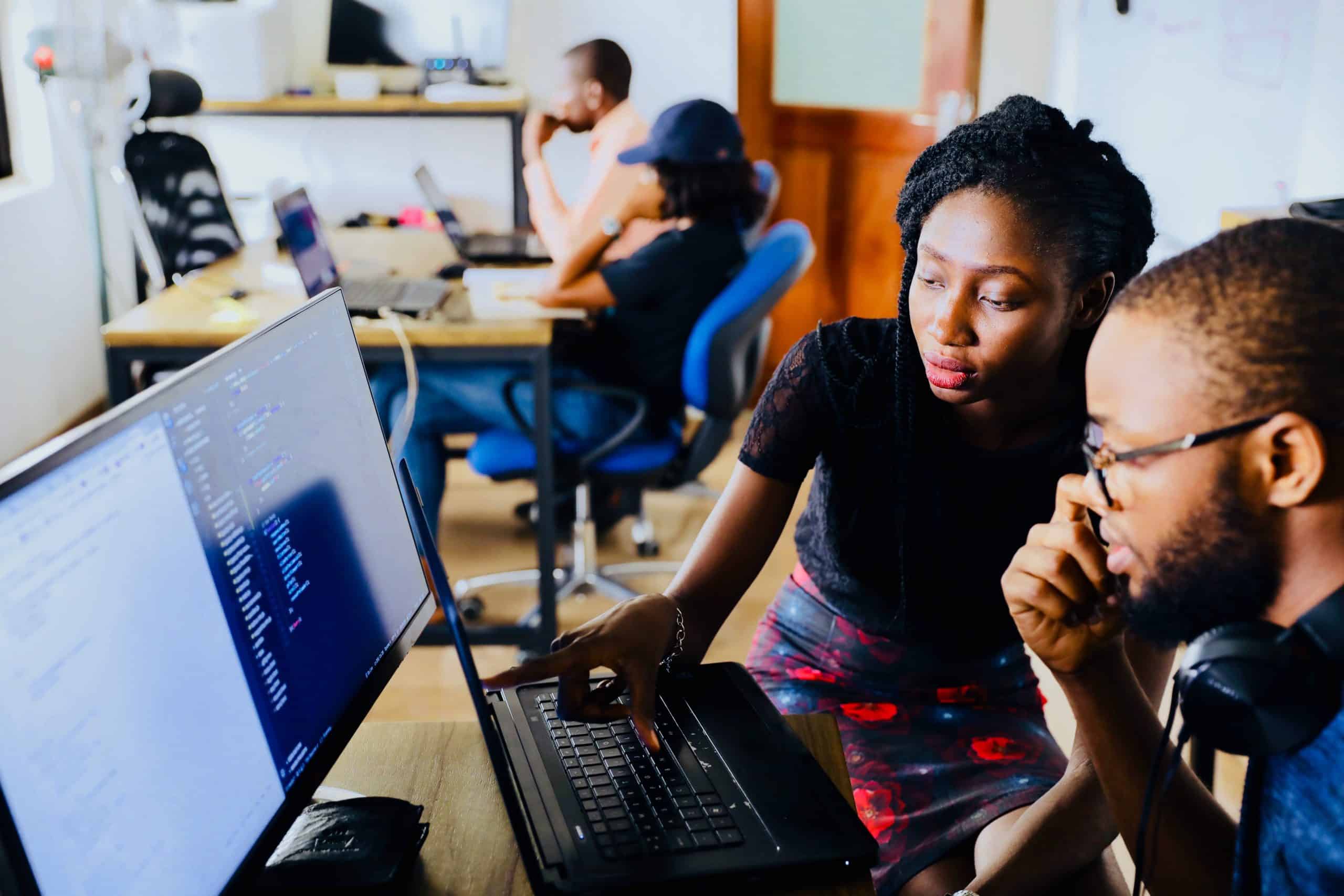 What is ATE?
Learn about National Science Foundation Advanced Technological Education (NSF ATE).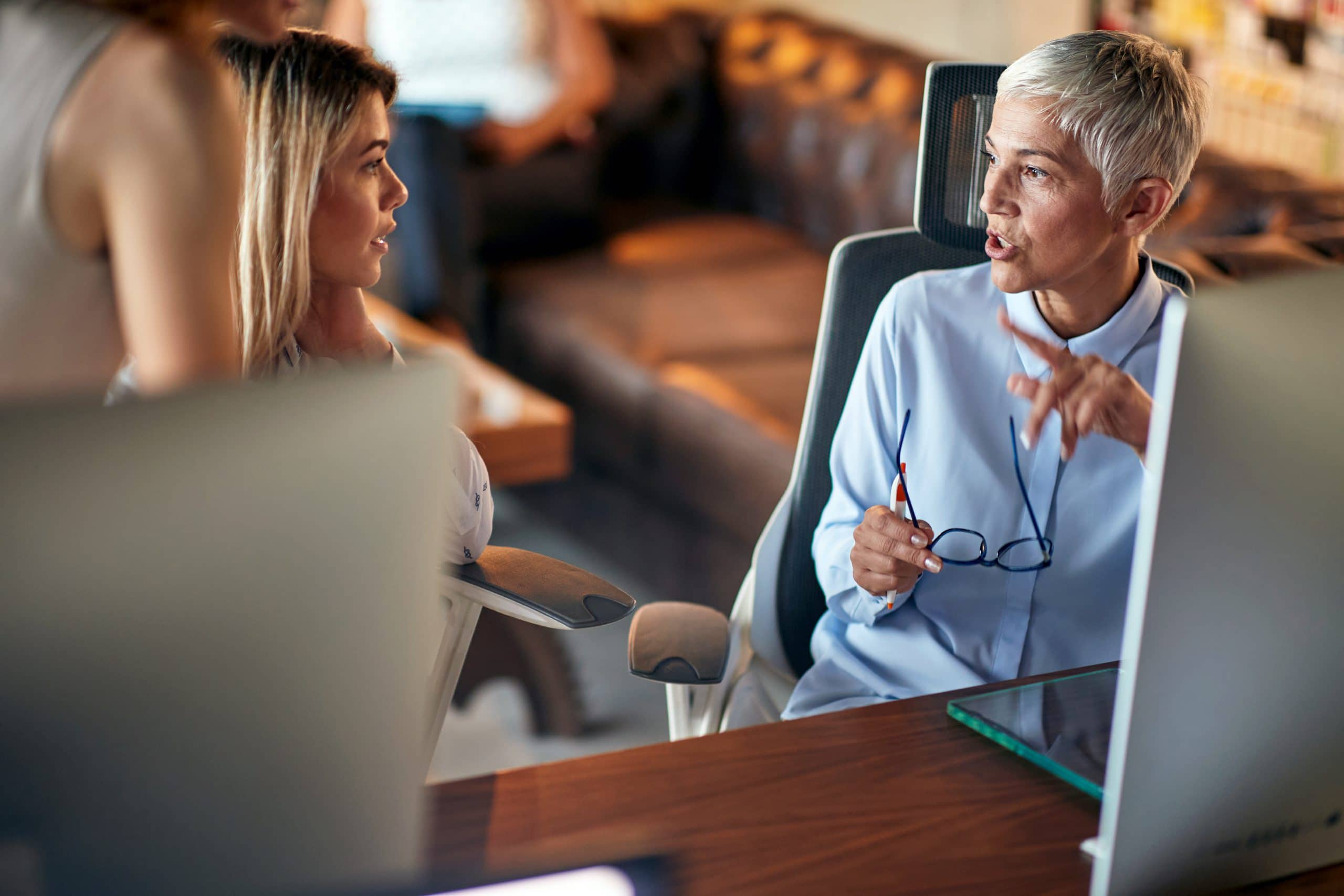 Mentor-Connect
Mentor-Connect is enabling the nation's two-year colleges to improve and expand technician education.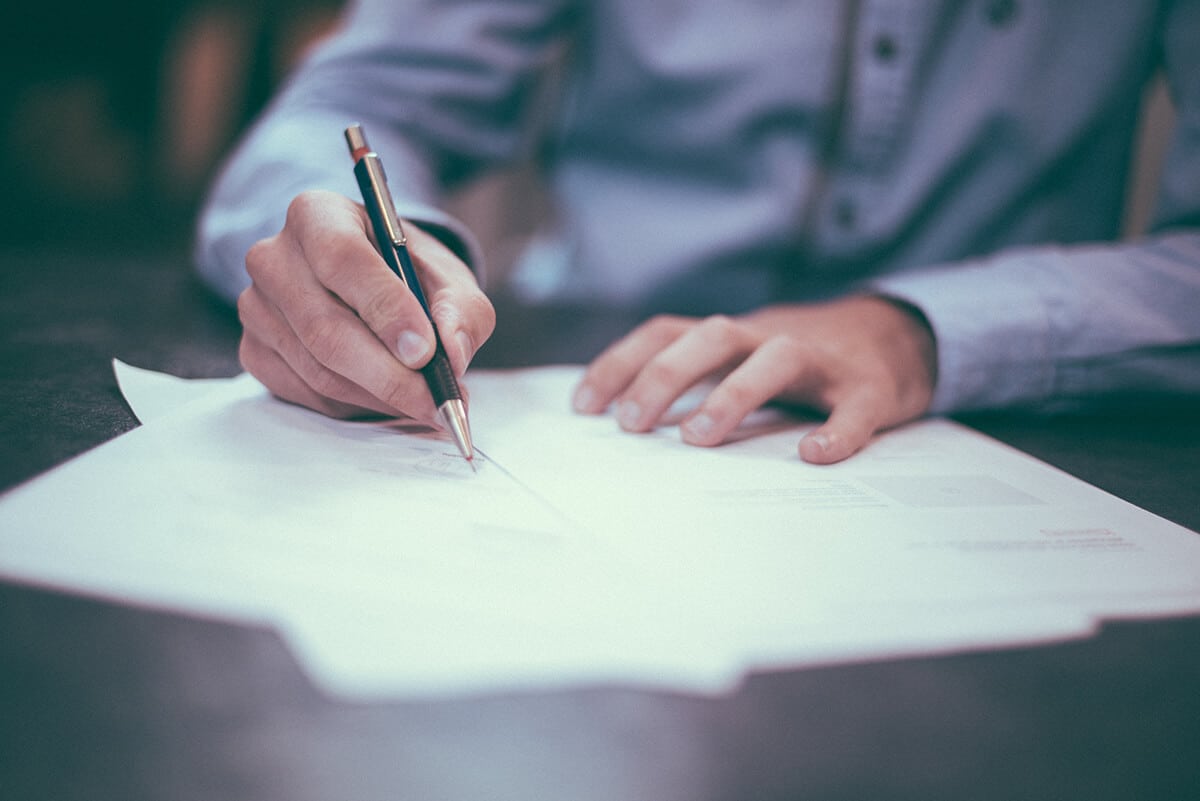 Reports & Journals
This repository includes market demand studies, workforce demand reports and academic journals.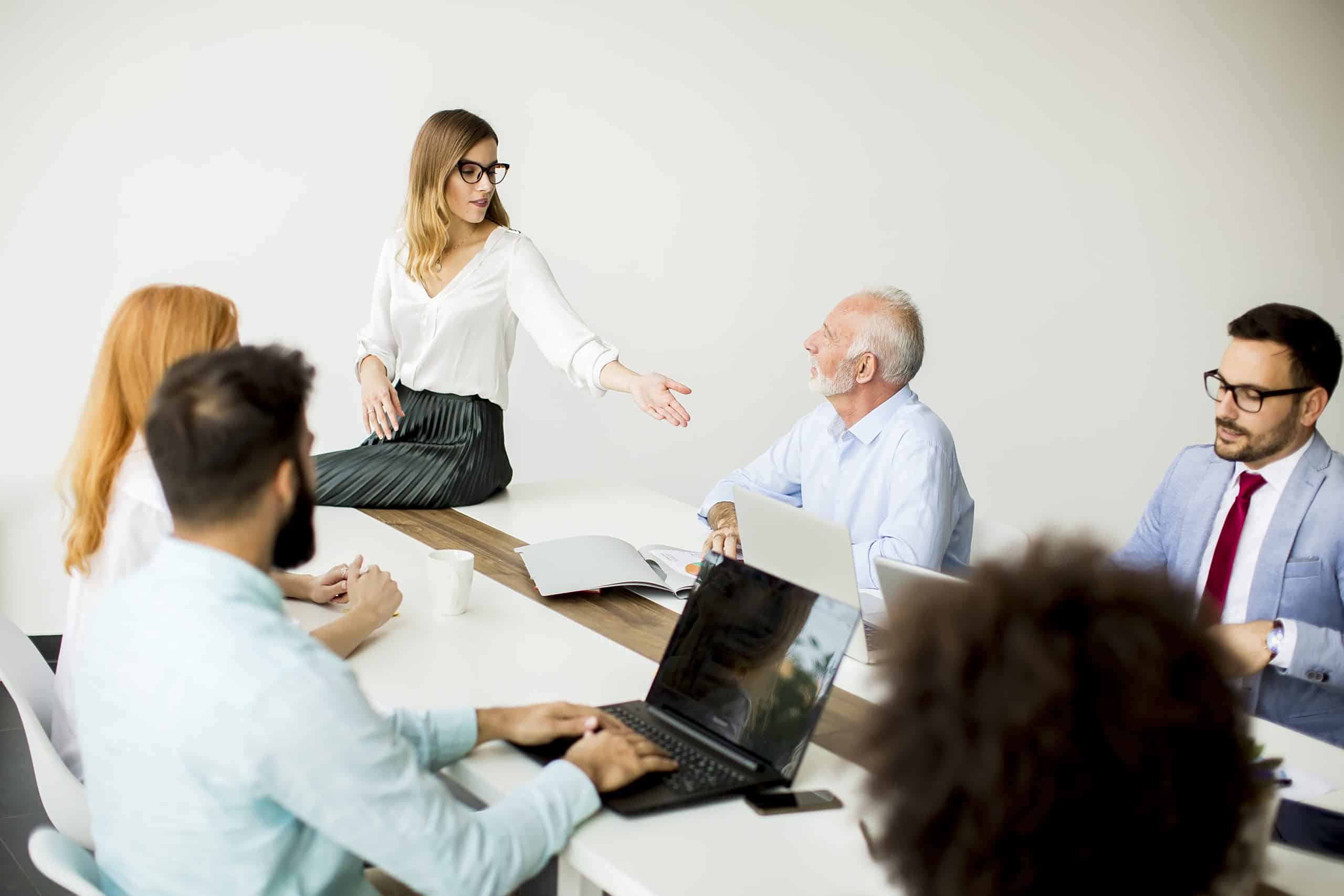 Project Vision
NSF funded initiative to help colleges discover and match innovative ideas with funding opportunities.