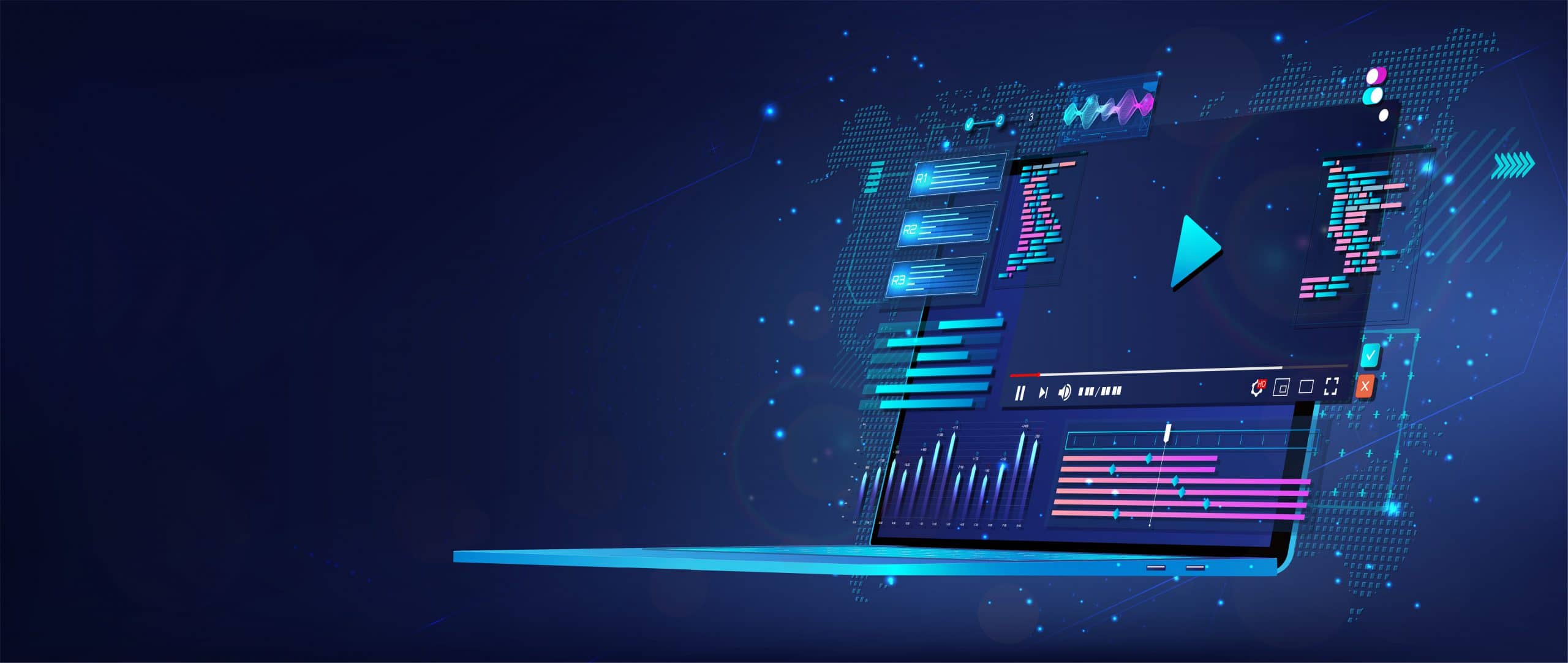 Videos & Webinars
View our vast collection of video resources, including webinars, tutorials and content related to AT.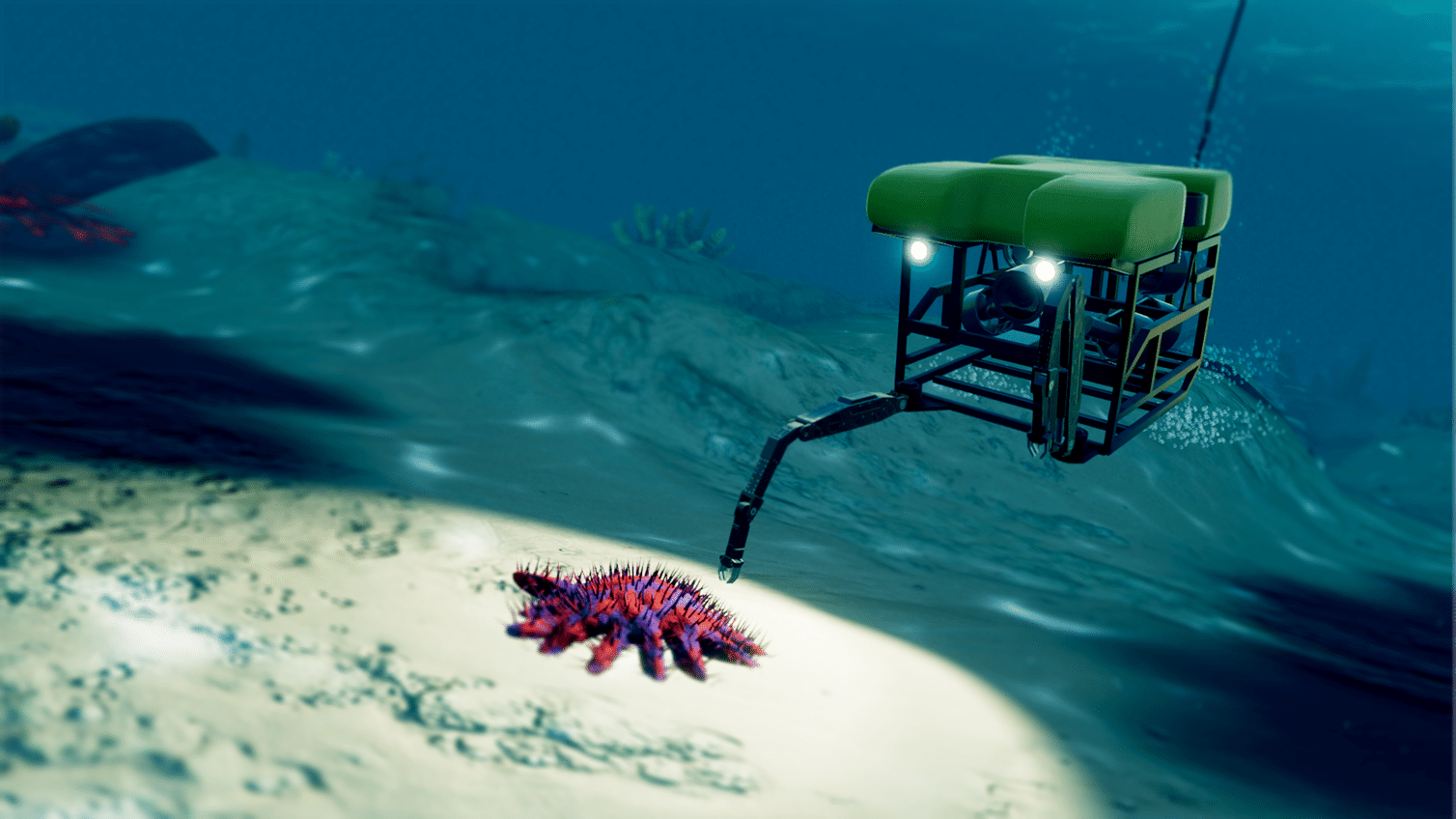 M8-R SIM
Learn how to pilot an ROV! Download our FREE simulator and learn how to maneuver an ROV.
Virtual Reality Onboarding
NCAT provides step-by-step instructions to AltspaceVR and Oculus Quest setup.

Podcasts
Check out a list of NCAT experts top podcasts on autonomous technologies across air, land and sea.