Exploring Our World Through Geospatial Technology (GEOG 1890)
This all-online, face-to-face, or hybrid exploratory course introduces you to the fundamental concepts of Geospatial Science and how Geospatial Technology (GST) is used to measure, imagine, study, and discover our complex and ever-changing human and natural world. The specific objective of the course is to thoroughly introduce students to the breadth, depth, and myriad applications of Geospatial Technologies.

Upon completion of this course, students will be able to:
Describe the fundamental components and applications of geographic information science and technology.
Describe and explain the principles of mapping and spatial data modeling.
Describe different sources of spatial data and demonstrate how to acquire spatial data, including the Global Navigation Satellite Systems (GNSS) such as GPS.
Discuss the fundamental principles of remote sensing and image analysis.
Identify remote sensing platforms and their respective functions.
Discuss and debate the future of geospatial technologies, ethical questions related to the field, and societal implications.
Student will learn:

Basic techniques of cartography (mapping)
GPS (Global Positioning Systems)
GIS (Geographic Information Systems)
Spatial analysis
Remote Sensing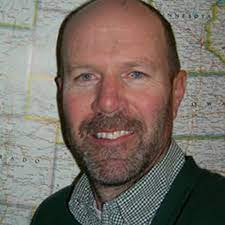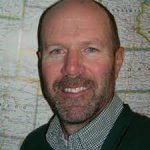 This course was developed by Eric C. Ewert, Ph.D who serves as a Professor and the Chair of the Department of Geography, Environment & Sustainability at Weber State University.