Digital Mapping with UAS – GUAS 2372 UAS 102
This course introduces students to the fundamentals of mapping with small Unmanned Aircraft Systems (soaps) using digital imaging sensors to produce high resolution, spatially accurate 2D and 3D geospatial data products. The course will cover the full spectrum of UAS mapping from survey design to data processing to product assessment. Students will learn the principles of UAS data acquisition for photogrammetric purposes including spatial referencing and establishment of ground control. Industry relevant commercial software will be utilized to process image sequences and derive planimetric maps, reflectance products, and 3D models of the terrain.

Analysis workflows will be conducted to assess the spatial fidelity of derived data products and optimize results for client needs. Techniques learned in this course can be applied to a variety of geospatial applications and various examples will be presented. This is the second of the four courses required to earn the UAS Marketable Skills Award (MSA).
The student will be able to design UAS survey missions to collect appropriate spatial and spectral resolution data.
The student will demonstrate understanding of spatial accuracy and geoferencing approaches for UAS data.
The student will be able to process UAS data to generate geospatial data products such as orthomosaic images, 3D point cloud data, and Digital Surface Model (DSM).
The student will be able to analyze the quality of UAS-derived geospatial data products and produce a quality report.
The student will be able to adapt processing workflows to improve data quality.
The student will be able to synthesize UAS-derived geospatial data products in a GIS to perform 2D and 3D mapping of natural and built environments.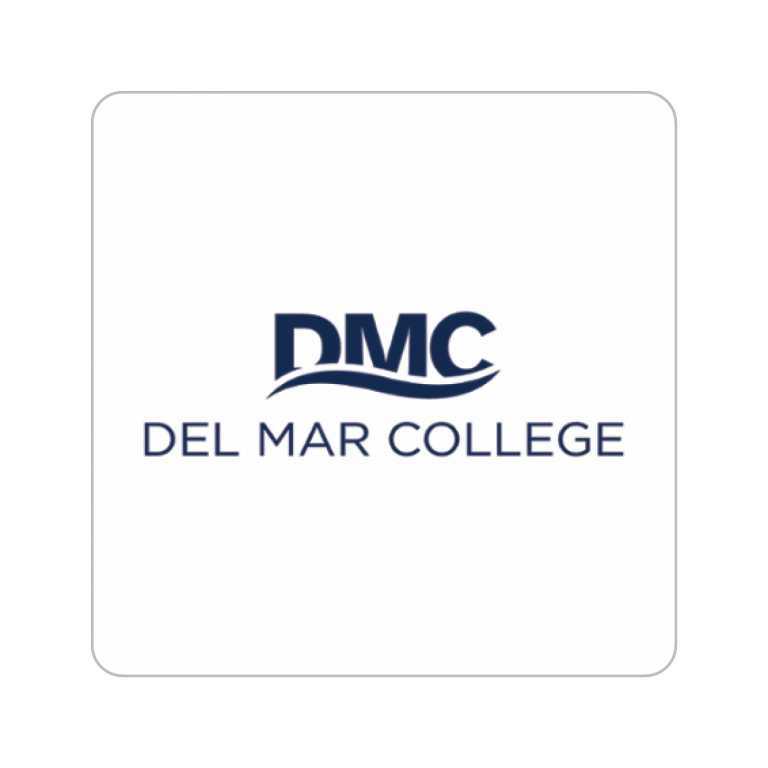 The Unmanned Autonomous Systems Technology Education Consortium is an NSF-funded project to develop the UAS technician workforce in South Texas. The consortium members include Del Mar College, Texas A&M University – Corpus Christi and the Lone Star UAS Center of Excellence.