Connected by Drones is a local networking group created by the Federal Aviation Administration (FAA) to learn and understand what types of operations are happening in jurisdictions and to share best practices on operations and community engagement.
Stay Connected - Stay up-to-date and share best practices with the vast network.
Network - Connect and network with other agencies across the nation.
Access Resources - Easily access the growing database of resources.

To join the Connected by Drones network, complete the Member Registration Form.

Be sure to check the box for "Connected by Drones". Once we have received your registration, you will receive an email confirming that you've been added to the network and will have access to the resource database.
The Connected by Drones repository currently includes resources in the following areas:
- Drone Rules & Regulations
- Public Safety Resources
- Steps to Fly - Part 107
- Policy & Procedure
- Integration Pilot Program
- DRONERESPONDERS
- Certification of Authorization
- FSDO
- Part 91 & Part 135
- Remote ID
- Operations Over People
- Webinar Recordings & Videos
- Connected by Drones Meeting Minutes
For questions on Connected by Drones, contact:

Diana Robinson
Project Specialist, AUS-410
Unmanned Aircraft Systems Integration Office
Federal Aviation Administration
Diana.Robinson@faa.gov
Supporting public safety UAS and Drones for Good.
Program created to unite new aerial first responders, emergency managers, and search and rescue specialists under a unified organization to help learn, train, and test with one another.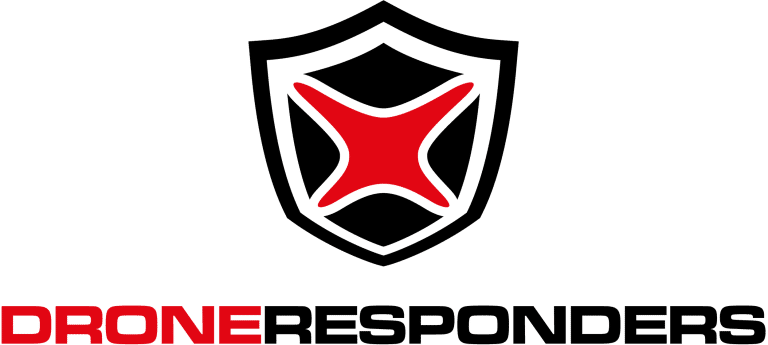 What Type of Drone User are you?
Whether you're a new drone pilot or have years of experience, rules and safety tips exist to help you fly safely in the national airspace. To get started, select which type of drone user you are and find out what rules and regulations apply to your specific situation. You can then begin researching where it is safe to fly and when you need approval to fly.
Recreational Flyers & Modeler Community-Based Organizations
You are considered a recreational user if you fly your drone for fun. It is important to know when and where you can fly and how to register your drone.

Guide: Recreational Flyers & Community-Based Orgs
Certified Remote Pilots Including Commercial Operators
If you have a small drone that is less than 55 pounds, you can fly fore work or business by following the Part 107 Guidelines.

Guide: Certified Pilots Including Commercial Operators
Public Safety & Government
Users
Public Safety Agencies, such as Law Enforcement, have an important role in protecting the public from unsafe and unauthorized drone operations.

Guide: Public Safety and Government
Educational Users (Including Teachers & Students)
Drones are great tools for use in education. If you're a teacher or student looking to bring drones into your curriculum, the FAA provides resources to get you started.

Guide: Educational Users (Including Teachers & Students)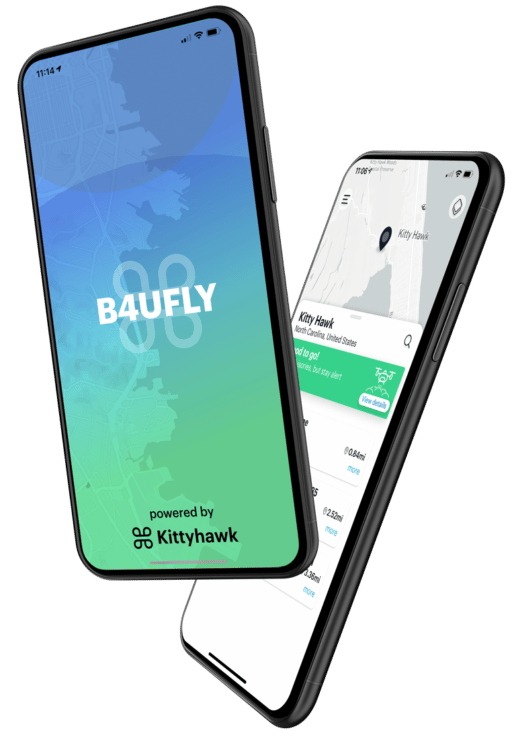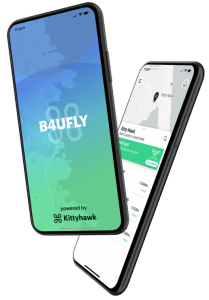 Recreational flyers who only fly their drone for fun, now have an improved app – B4UFLY – to help show where they can and cannot fly with interactive maps.