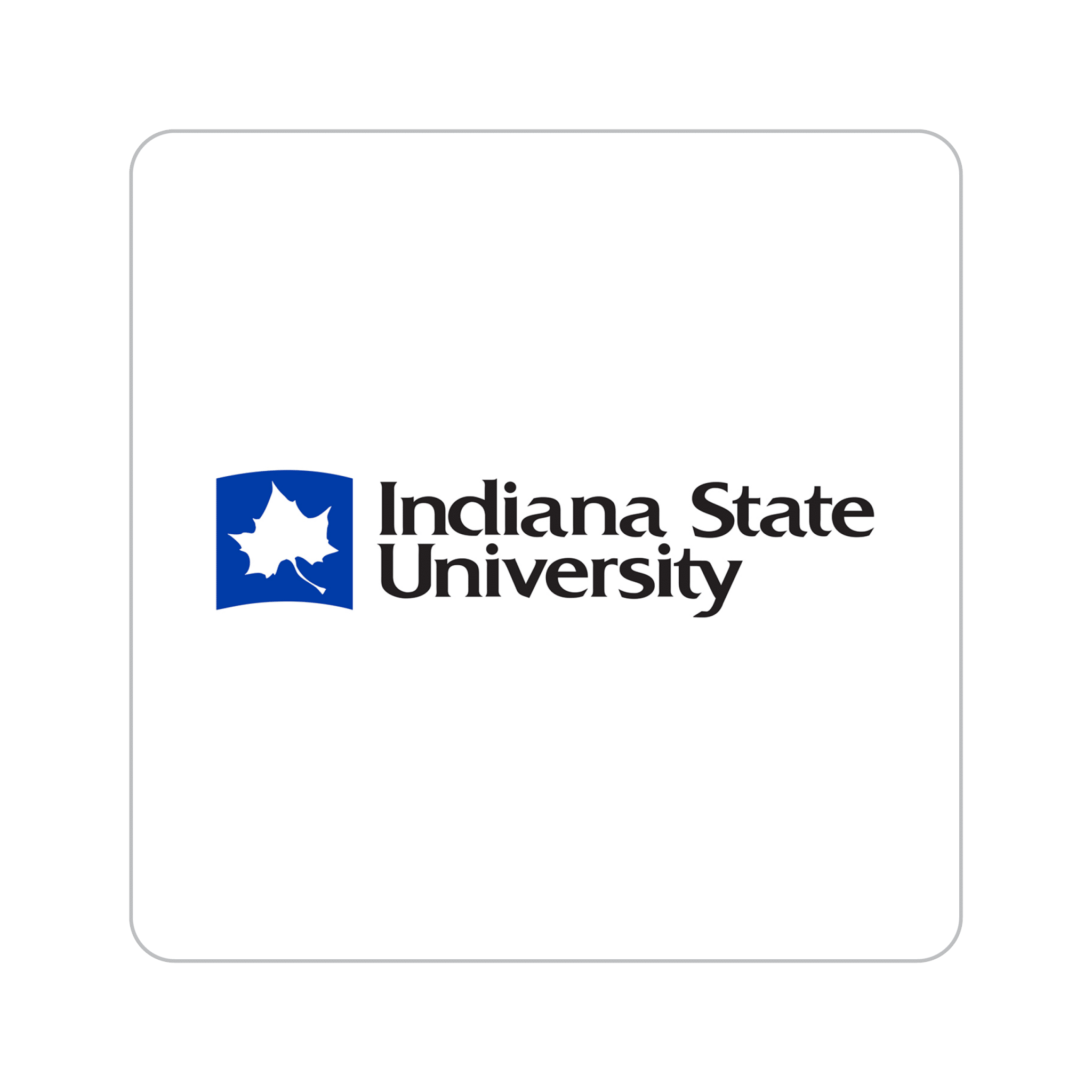 The Unmanned Systems B.S. degree program prepares students for entry and advancement within the aerial, land, and water vehicles/robotics workforce of the future. The program is one of the first of its kind in Indiana and one of only a few in the United States. Coursework includes a 21-credit unmanned systems core, a 28-credit aviation core, and interpersonal and communication skills.

Students are encouraged to pursue a minor field of study, especially in areas where unmanned systems will plan an important role. Suggested minors include: aviation technology, criminology and criminal justice, geographic information science, computer engineering technology, computer science, communication, and business administration. Flight training is not required. However, students planning to pursue a career as a professional unmanned aerial systems operator/pilot are encouraged to obtain at least a private pilot certificate.

A number of activities and organizations are available that enable students to interact with other students and professionals, including Alpha Eta Rho, the American Association of Airport Executives, and Women in Aviation International. Other opportunities include the University's Honors Program and study abroad opportunities—which range from summer programs to a single semester or a full academic year in over 56 countries.
mark.collins@indstate.edu