Press Release 4/9/2021
Advanced technologies, technician shortages, lack of teaching resources, and expensive/complicated pieces of equipment. What do they all have in common? A big challenge for both education and industry. What's the solution. A collaborative approach.
The Minnesota State Transportation Center of Excellence (TCOE), industry partners, and technical college programs in Minnesota are ready to take on this challenge. The National Science Foundation (NSF) awarded a grant to the TCOE, creating the Innovative Semi-Autonomous Truck and Off-Highway Powered Equipment (ISA-TOPE) project. The ISA-TOPE project will take a sector based strategy approach by including all truck technician, equipment technician, and equipment operator technical college programs in a new and innovative equipment and curriculum cooperative program.
"The transportation industry is going through a major shift because of new technologies, like autonomous vehicle control and driver/operator assistance systems," said MN TCOE Executive Director, NCAT Co-PI and ISA-TOPE Co-PI, Chris Hadfield. "Technician career pathways and educators are being stressed right now because employers are seeking graduates that now only possess the same knowledge, skills, and abilities as before – but additional awareness and capabilities to adapt to these new technologies in their roles. The ISA-TOPE project seeks to intervene and straighten the curveballs thrown at educators by creating partnerships with industry and technical colleges that benefit the entire ecosystem and bring the technology and support directly into the classroom," Hadfield said.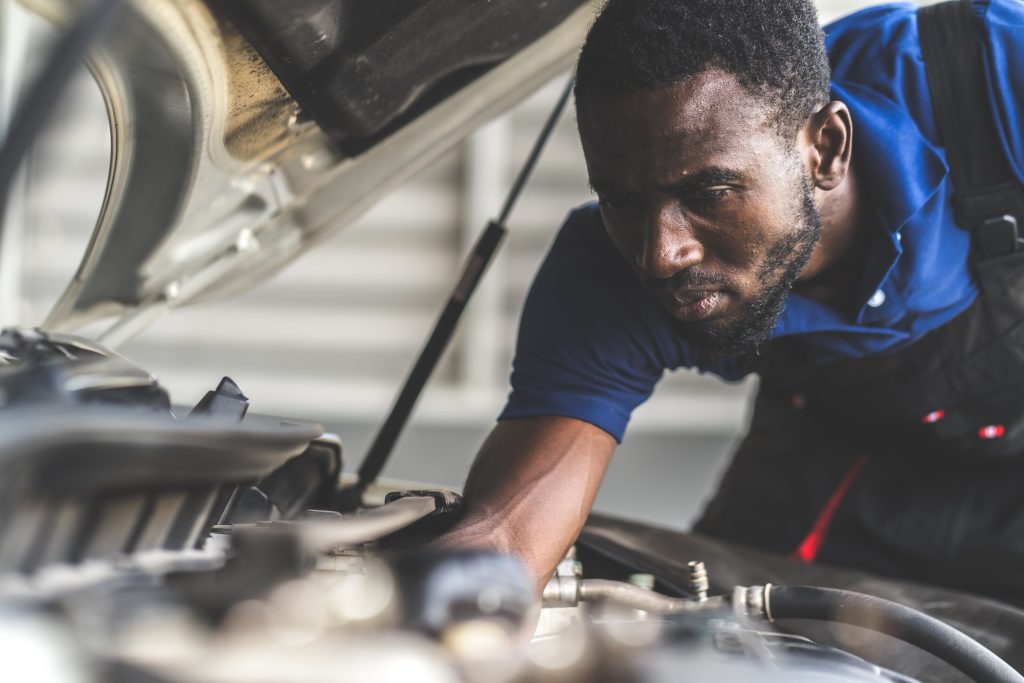 There are many advanced technologies on vehicles and equipment today. Perhaps the most challenging are the Advanced Driver Assistance Systems (ADAS) and the Advanced Operator Assistance Systems (AOAS). The TCOE will work with industry and national center partners, including the National Center for Autonomous Technologies (NCAT), to develop curriculum, perform professional development, and purchase specialized equipment in the quest of developing a strong and well prepared workforce in Minnesota.
"The National Center for Autonomous Technologies (NCAT) is pleased to partner with Dakota County Technical College and the MN TCOE on the ISA-TOPE project. The trucking and off-highway powered equipment industries are a major contributor to the U.S. economy. The integration of autonomous technologies will have a significant impact on the technician workforce supporting these critical industries. The ISA-TOPE project will provide the NCAT network with the educational resources for teachers, students and the current workforce to enhance knowledge and skills to operate, service, and maintain the vehicles of the future.

JONATHAN BECK | EXECUTIVE DIRECTOR & PI – NCAT
The ISA-TOPE grant was created through a collaboration with NCAT and directly aligns with NCAT's mission of expanding educational resources to address current workforce demands, develop career pathways, and broadly engage stakeholders from education, industry, government, and related ATE centers and projects. It will also help the TCOE meet its charge of Inspiring Students, Engaging Industry, and Enhancing Education.
Included in partnership with the ISA-TOPE project is MnDOT's Connected and Automated Vehicle program (CAV-X). CAV-X is the convening office for the state's connected and automated vehicle transportation technology engagement, policy, testing and partnerships. "The Minnesota Connected and Automated Vehicle program is proud to partner with the MN TCOE and NCAT to support their leading-edge ISA-TOPE program," noted Kristin White, Executive Director of the state's CAV Office. "The partners in this incredibly innovative program are thoughtfully addressing how we up-skill and re-skill the workers of today, while inspiring the workforce of the future. Minnesota's Governor's Advisory Council on CAV is proud to showcase TCOE and NCAT's leadership in this space and see how we can share the lessons learned from this program with organizations across the globe."
The ISA-TOPE project also plans to purchase specialized equipment that will be rotated so that each technical college program in Minnesota has the chance to use it for teaching and learning. Open Educational Resources (curriculum) will be developed to accompany the advanced technologies, and professional development sessions will be delivered so that teachers are prepared to fully utilize the new technology. Industry partners will be involved in all aspects of the project, from equipment purchasing to curriculum to professional development.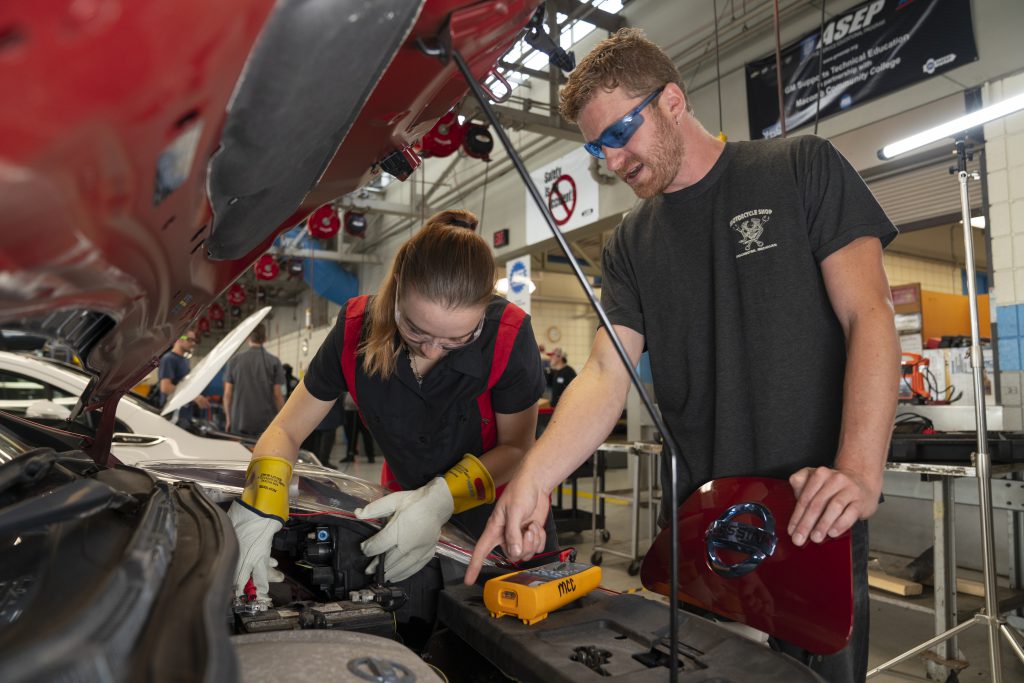 "Autonomous technology saves lives. The technology is advancing quickly, especially in truck and off-highway equipment. To be effective, the technology requires properly trained technicians and driver/operators," said MN TCOE Director or Program Excellence and ISA-TOPE PI, Carl Borleis. "A skill and knowledge gap exists between industry needs in autonomous technology and the training currently offered at Diesel Technician, Truck Driving, and Heavy Equipment Operation and Maintenance programs across Minnesota. This NSF grant will work with industry partners to provide needed professional development in autonomous technology for instructors, leading-edge, hands-on examples of autonomous technology for students, and outreach resources related to autonomous technology for prospective students," explained Borleis.
Partnerships are what makes projects like this successful. The TCOE is looking forward to working with partners in industry and education, both in Minnesota and beyond, to fulfilling the objectives of this project, and in the future expanding to other sectors of transportation.
For more information, please visit the ISA-TOPE Grant Abstract.
---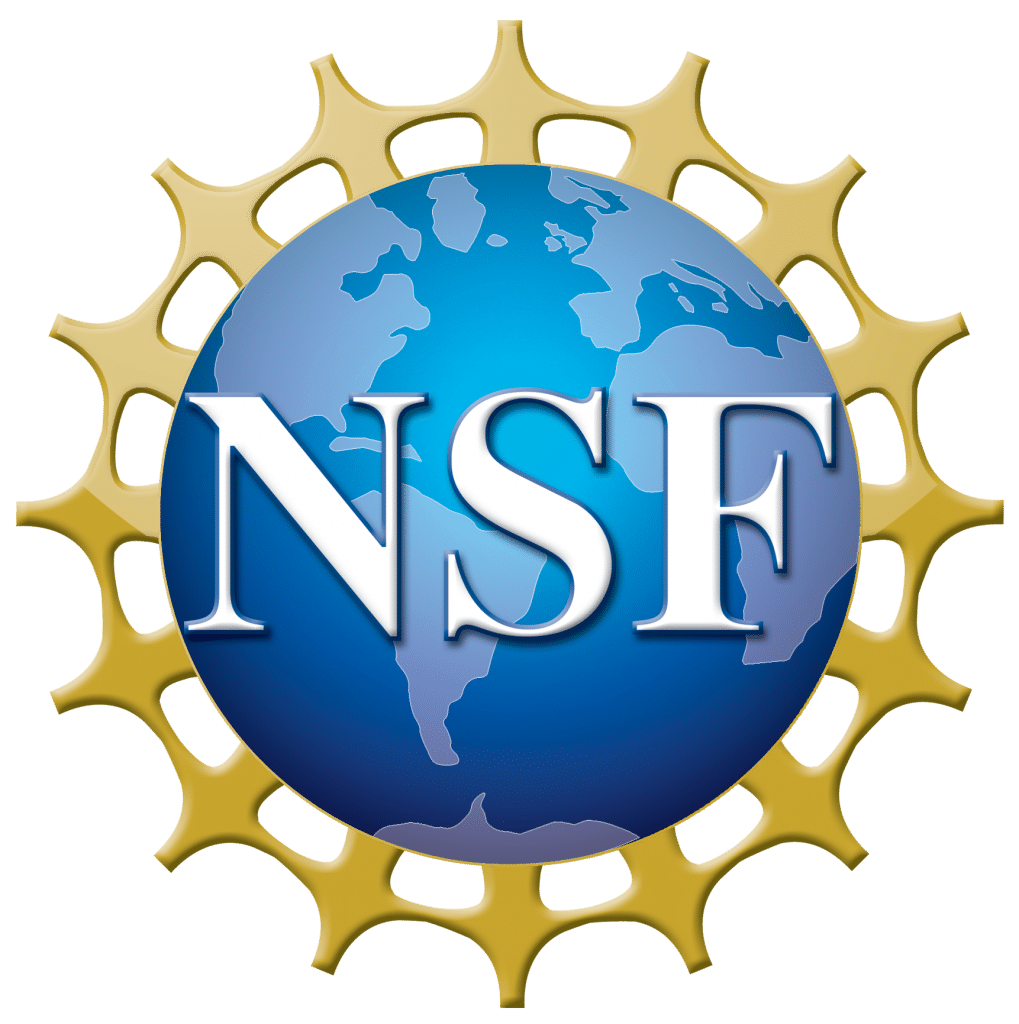 This material is based in part upon work supported by the National Science Foundation (DUE 2054997).