Through NCAT's Lending Library, a rural Louisiana school was able to provide their students with the opportunity to work with drones. "We are a small rural school and I just started teaching here and I'm trying to interest both Junior and High School students in engineering and STEM," stated educator Lea Ann Fisher from Northwood High School in Alexandria, Louisiana.
Due to STEM/engineering courses not being established at Northwood High School, Fisher has had difficulty with getting Administration to provide funding for supplies for a drone program. "I was looking for a way to get the drones into my students hands and a way to show Administration that there was interest in the program so they could possibly put aside money in the budget for next year," Fisher explained.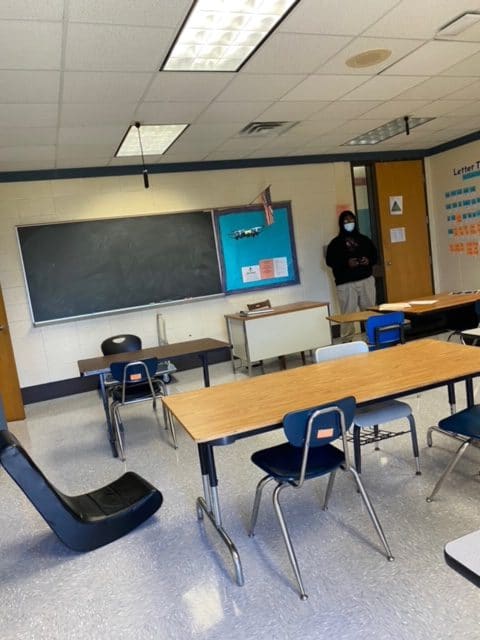 Fisher indicated that she found out about the NCAT lending program through an internet search while she was looking for alternative ways to get her students drones to use in class, without taking on the expense. NCAT's Lending Library program offers educators and industry professionals the opportunity to lend out equipment for utilization to enhance their programs and student experience.
Currently, NCAT's lending program includes Parrot Mambo Drone Kits, Parallax Quadcopter Starter Packs, Oculus Quest Virtual Reality headsets, and Video Capture Kits that can be used for distance, online, and hybrid teaching. The program is 100% cost free and borrowers are able to request rentals at anytime throughout the year. NCAT also offers direct support to the borrowers, offering guidance on equipment, starter reference guides and technical support.
In Fisher's class the students are currently working on a Passion Project, where they choose a passion in STEM that they are interested in exploring. A handful of students in the class chose flying drones, which is what started the interest in integrating drones into the schools program. Fisher is currently planning for a potential FAA Unmanned Aircraft Systems class in the future. She also is looking into the Robotic Aerial Drone Competition (RADC) program to offer students an after-school activity to participate in, while learning and competing with other schools.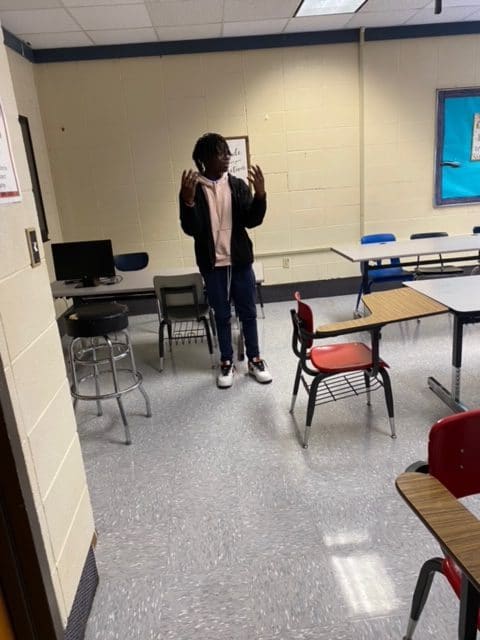 Fisher's class is a perfect example of the intention behind NCAT's lending program. NCAT strives to provide students with opportunities to engage in STEM activities and providing them with a pathway towards education and a career in STEM. To learn more about the NCAT equipment lending program, visit ncatech.org/equipment-rental.