Module 4: Lesson 1 – Middle School – Traffic Signal Design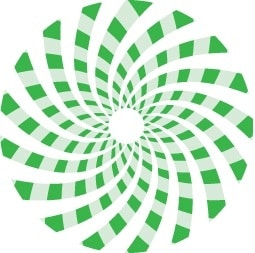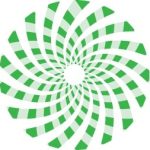 This STEM lesson introduces students to Intelligent Transportation System (ITS) concepts whereby the transportation infrastructure of roadway sensors, signals and communication networks, in combination with our own vehicles, can control traffic signals to minimize wait times and maximize traffic flow efficiency. To introduce and reinforce these ideas, students will observe and count traffic at a real intersection or on a video, calculate wait times, and explore ideas about how active signal control can maximize flow effectiveness.
Through discussion, data collection, and various activities, students will recognize the need for traffic signals.
Students will use the engineering process to effectively evaluate a signalized intersection.
Students will identify specific ITS technologies that can be used to improve traffic flow and reduce vehicle delay.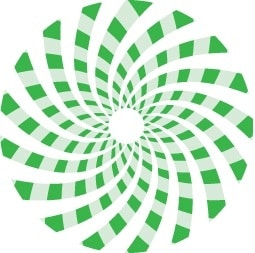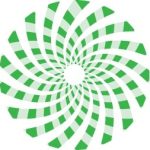 NanoSonic Inc. has compiled a series of Middle School & High School lesson plans to engage students in STEM activities.
Lecture Hours

Lab Hours

Credits

Certification

Language

NSF ATE Funded