This course will assist students, especially those in military service, with transitioning into the career field of unmanned aircraft systems (UAS), more commonly known as "drones." This course will consist of a series of guest speakers with military backgrounds and current industry experience in UAS. Each speaker will address a different career opportunity, including how to start a drone business, search hand rescue, videography, as well as career and contracting opportunities for veteran-owned small businesses.
Upon successful completion of the course, the student will be able to:

Recall and explain the steps required to complete all preflight operations.
Identify and assess UAS-related volunteer and internship opportunities.
Locate and identify small and large sector UAS employment opportunities.
Explain the importance of thorough marketing and competition research for UAS entrepreneurship.
Appropriate Language and/or Computational Skills.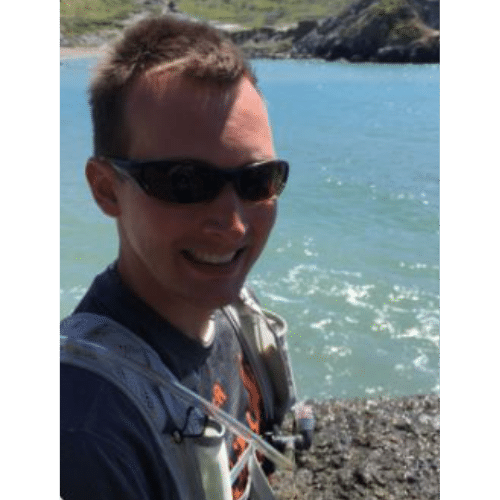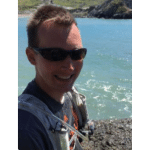 Sean Figg is a Geology Program Coordinator and Professor for Earth, Space, and Environmental Sciences at Palomar College.