This curriculum guide, ID11 Drone Technology I, was developed to assist teachers in preparing students to meet the North Carolina State Board of Education's guiding vision "Every public school student in North Carolina will be empowered to accept academic challenges, prepared to pursue their chosen path after graduating high school, and encouraged to become lifelong learners with the capacity to engage in a globally-collaborative society."

The course, ID11 Drone Technology I, is rigorous and relevant, is based on state and national content standards, and integrates technology to teach today's generation of students. Business and industry representatives reviewed the standards and provided input on the content for this course as one that helps to prepare students for high-skill, high-wage, or in-demand occupational opportunities. The CTE Course Management System includes the course standards, information career pathway, and equipment list (the link to this can be found in the .zip download file).
As presented in the course, an understanding of Drone Technology is covered, including the following topics:

Understanding drones
Apply procedure to troubleshoot drone hardware
Understand the requirements for FAA 14 CFR Part 107 and NCDOT UAS Operator Permit
Apply procedures needed for basic drone flight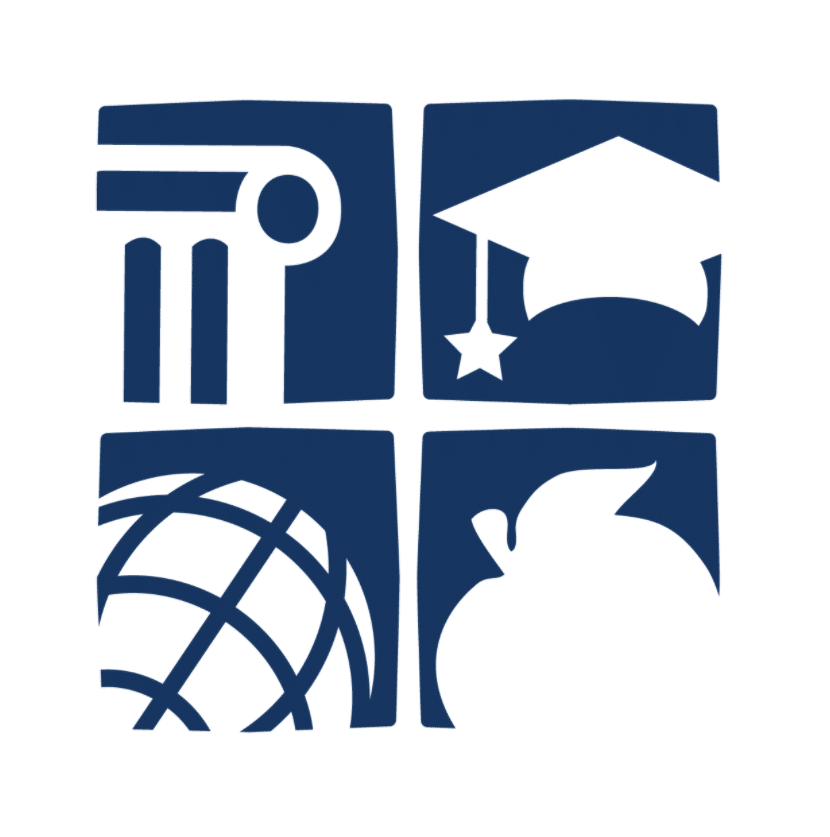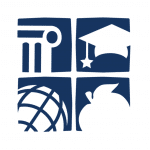 North Carolina Department of Public Instruction
The North Carolina Department of Public Instruction Trade, Technology, Engineering, and Industrial Education (TTE&I) programs provide students with the skills and conceptual knowledge needed for careers in industry, engineering and design. Students can focus on industry certifications for careers immediately after graduating or develop skills and knowledge needed for higher level professional degrees in engineering and design fields.