Module 2: Lesson 1 – Middle School – Connected Vehicles
Vehicles that communicate with each other creates possibilities whereby the vehicles themselves can work together to protect against collisions, erratic behavior of other drivers, or unexpected roadway conditions. This STEM lesson introduces students to the basic ideas of how vehicles can be interconnected to each other as well as to the transportation infrastructure, to provide driver safety prompts as well as direct vehicle control. Students will work hands on with a small wirelessly controlled model vehicle called a Sphero to demonstrate connected vehicle (CV) ideas.
Students will be able to explain connected vehicle technology and its applications to transportation.
Students will learn the basics of programming.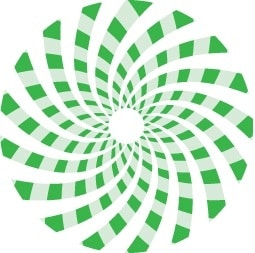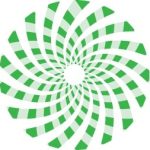 NanoSonic Inc. has compiled a series of Middle School & High School lesson plans to engage students in STEM activities.
Lecture Hours

Lab Hours

Credits

Certification

Language

NSF ATE Funded