Apps for Precision Agriculture
This PowerPoint presentation, made available by Clark State Community College, provides basic information on twelve different mobile applications that can be used to aid in various aspects of precision agriculture. Examples of application utility include drone monitoring, crop management, use of satellite imagery to monitor crops, plant stand calculations, weed identification, and more.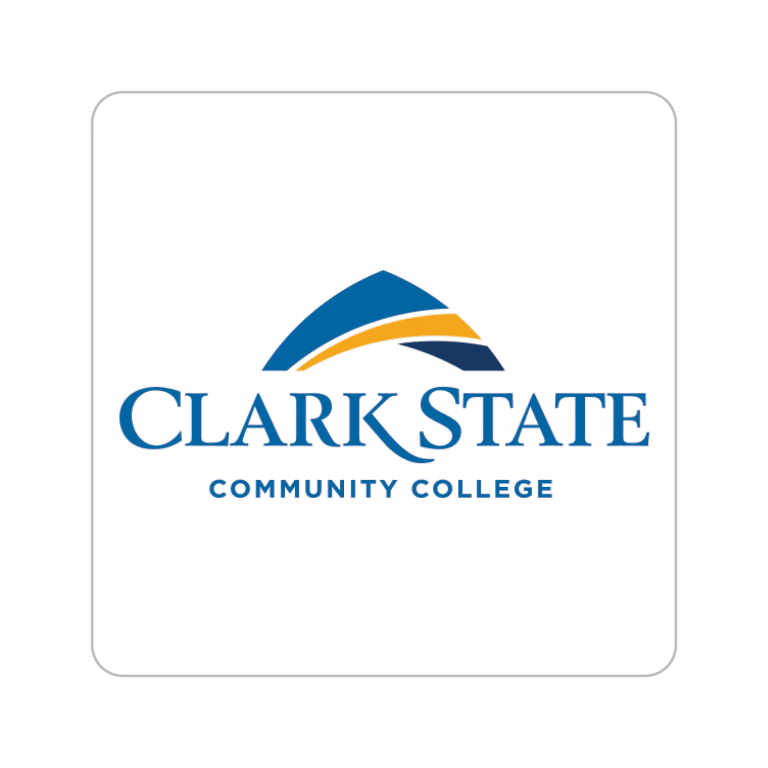 Clark State College offers a Precision Agriculture program option that emphasizes on preparation for agriculture service-industry occupations. The curriculum is designed to prepare students for employment with companies using geospatial technologies, including geographic information systems (GIS) and global positioning systems (GPS) applied to agricultural production or management activities.