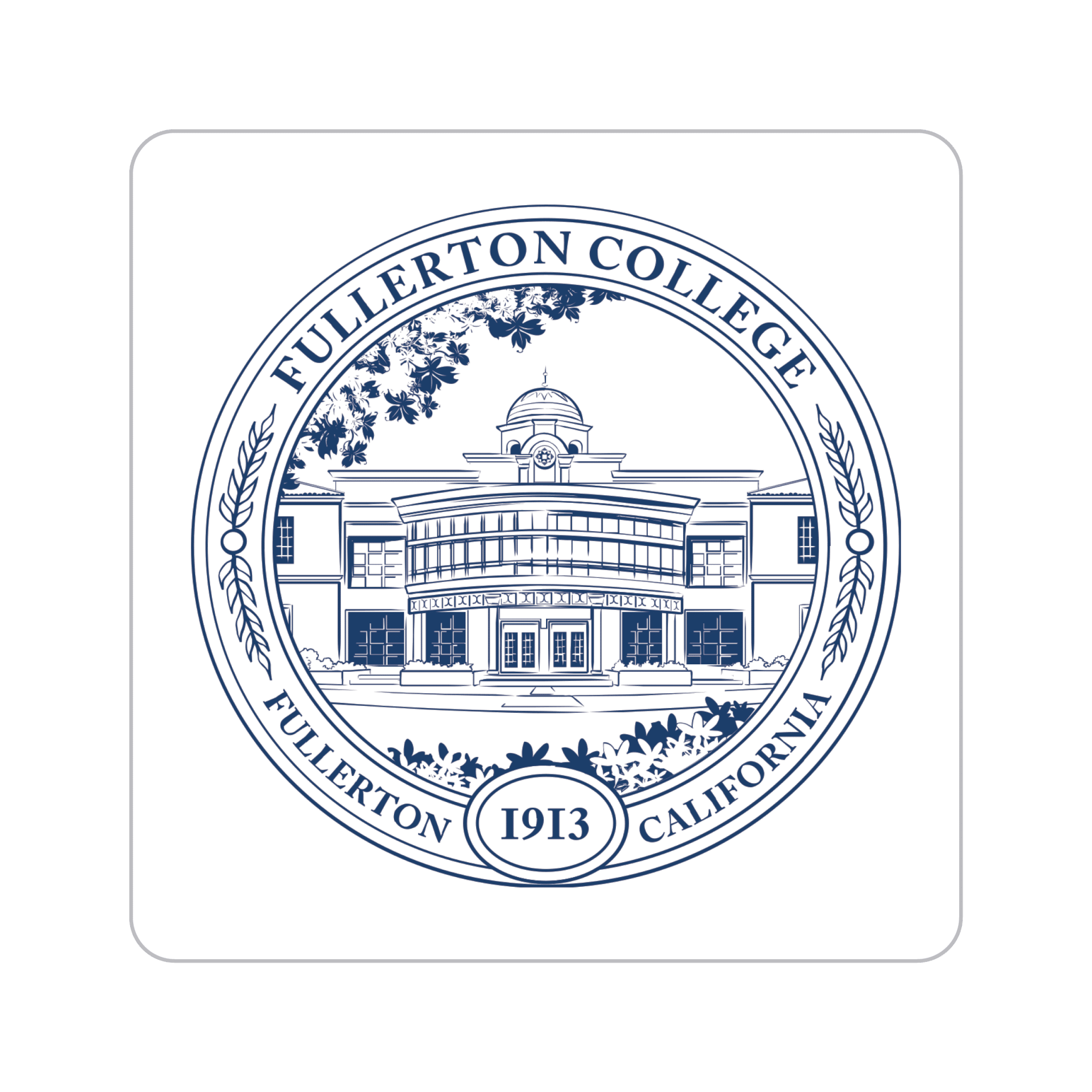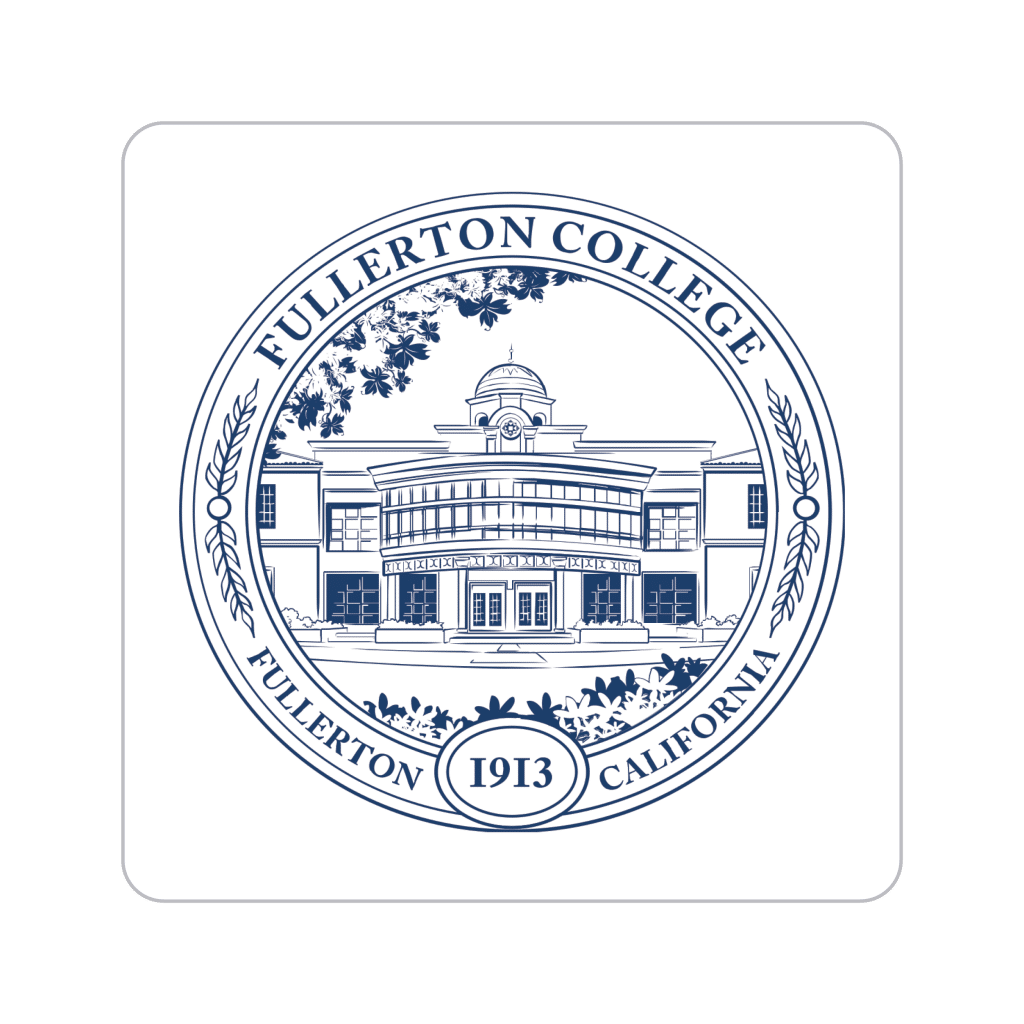 Associate of Science - Autonomous Systems Development
Autonomous Systems Development Certificate
Unmanned Aerial Systems Piloting Certificate
Established in 2018, the Fullerton Drone Lab seeks to train students in drone technology and operations while preparing them for careers in a variety of fields utilizing drones. The Fullerton Drone Lab not only teaches students to become better and safer pilots, but also teaches them the application of drones in various industries. Students from all industry sectors can learn how drones can help enhance their workplace, while learning to be safer in the skies.

Fullerton College is a Hispanic Serving Institution.