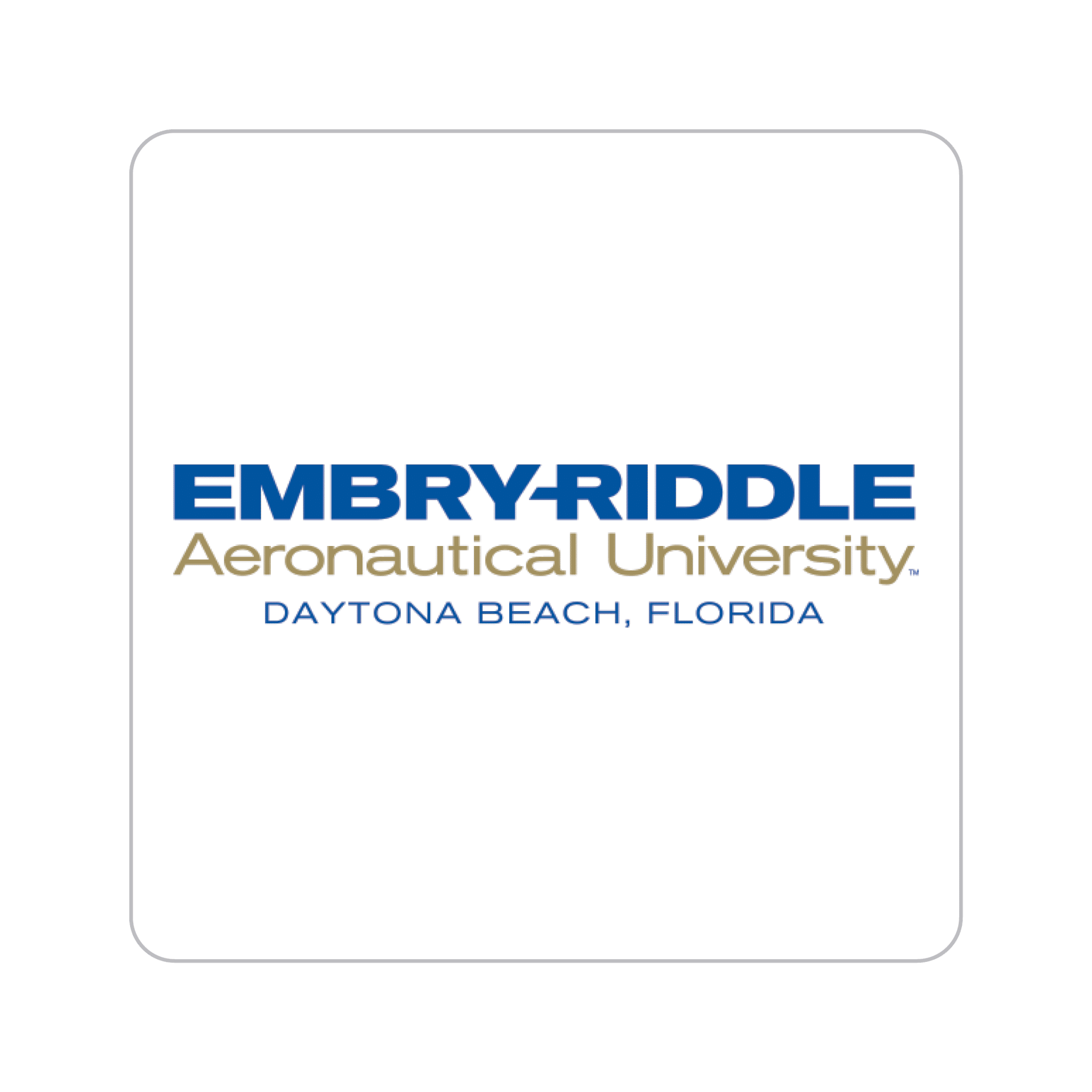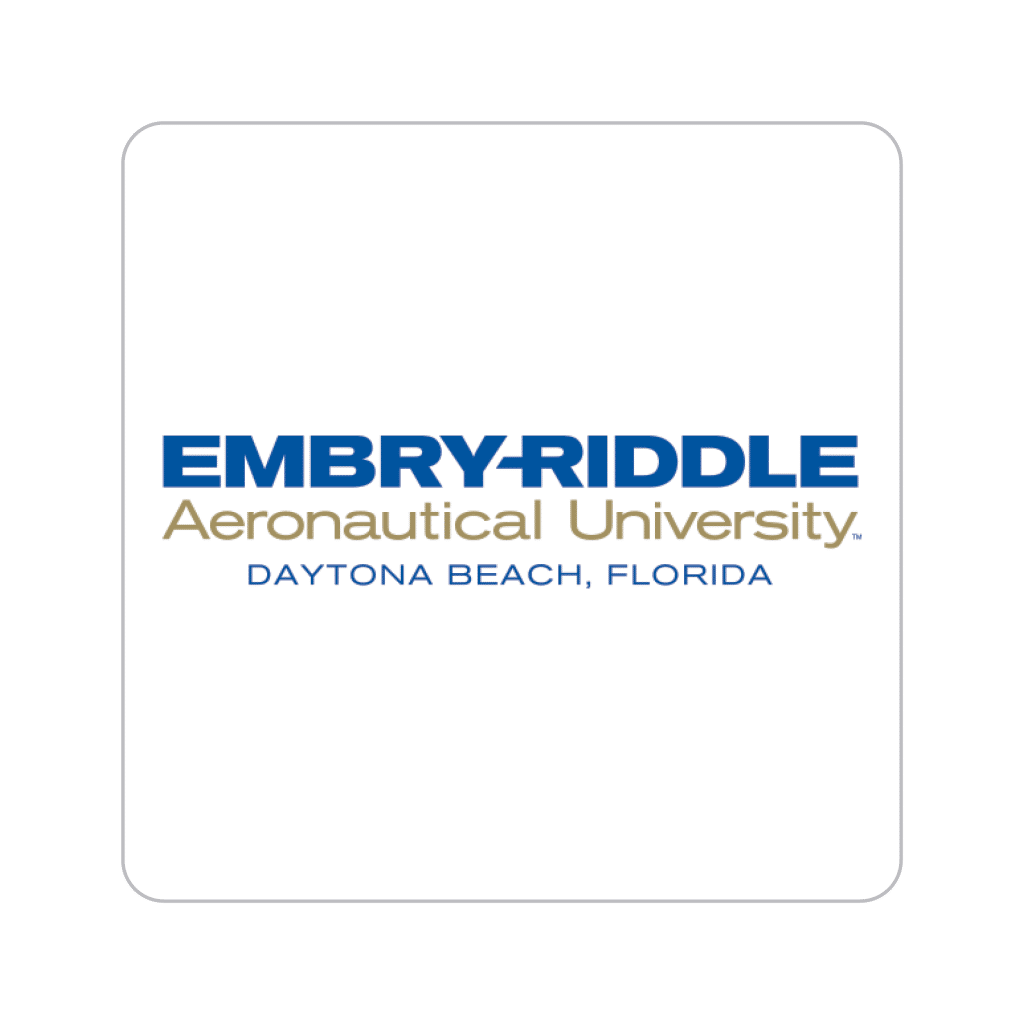 Embry-Riddle Aeronautical University - Daytona
B.S. in Unmanned Aircraft Systems Science
Embry-Riddle Aeronautical University is a leader in UAS curriculum, launching the first accredited program in the country. The program has continued to mature and grow by providing the state-of-the-art classroom and practical instruction necessary for graduates to become Unmanned Aircraft Systems industry leaders.

Embry-Riddle's Bachelor of Science in Unmanned Aircraft Systems Science degree equips students with the necessary knowledge and skills to seek employment in a wide variety of Unmanned Aircraft Systems related fields, including professional UAS pilots, sensor operators, project managers and field technicians.

Students enrolled in the program explore coursework in aeronautical science, unmanned aircraft systems, computer science, engineering, geographic information systems (GIS) and service learning. The skills acquired through Embry-Riddle's unique curriculum provide graduates with a strong framework of knowledge that meets the highest demands of the industry.

The program emphasizes mission planning and execution, risk management, data collection and data processing. The knowledge and skills graduates acquire through practical experience allows them to derive unique solutions within Unmanned Aircraft Systems applications and provide safe and professional UAS operations.

Additionally, Embry-Riddle has paired with local organizations to establish land use for academic flight operations. Students, under faculty guidance, have the opportunity to operate a host of unmanned platforms in actual environments, which further broadens capabilities and exposure to industry standards.

This degree program is confined to International Traffic in Arms Regulations (ITAR), which limits admission to only U.S. or naturalized citizens.