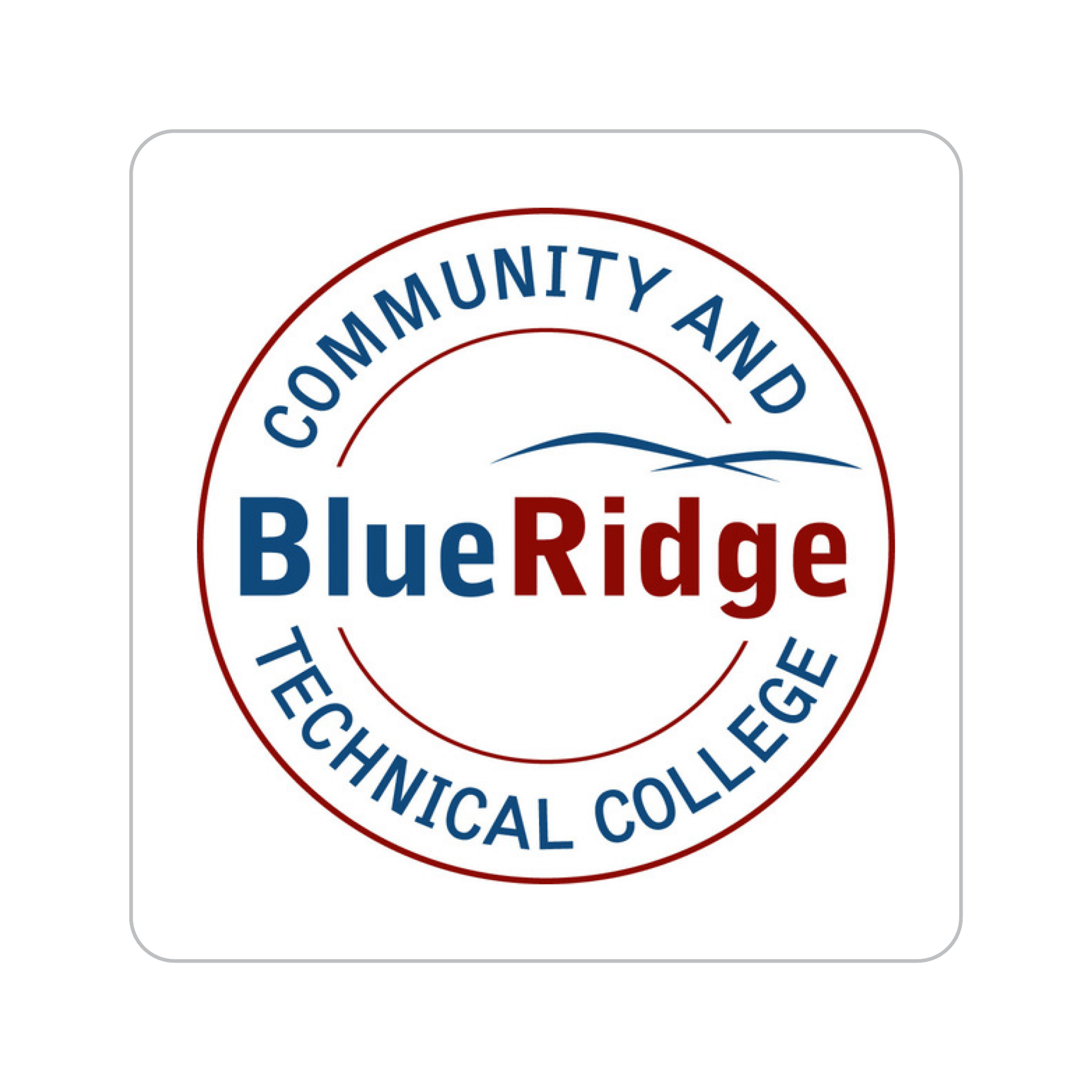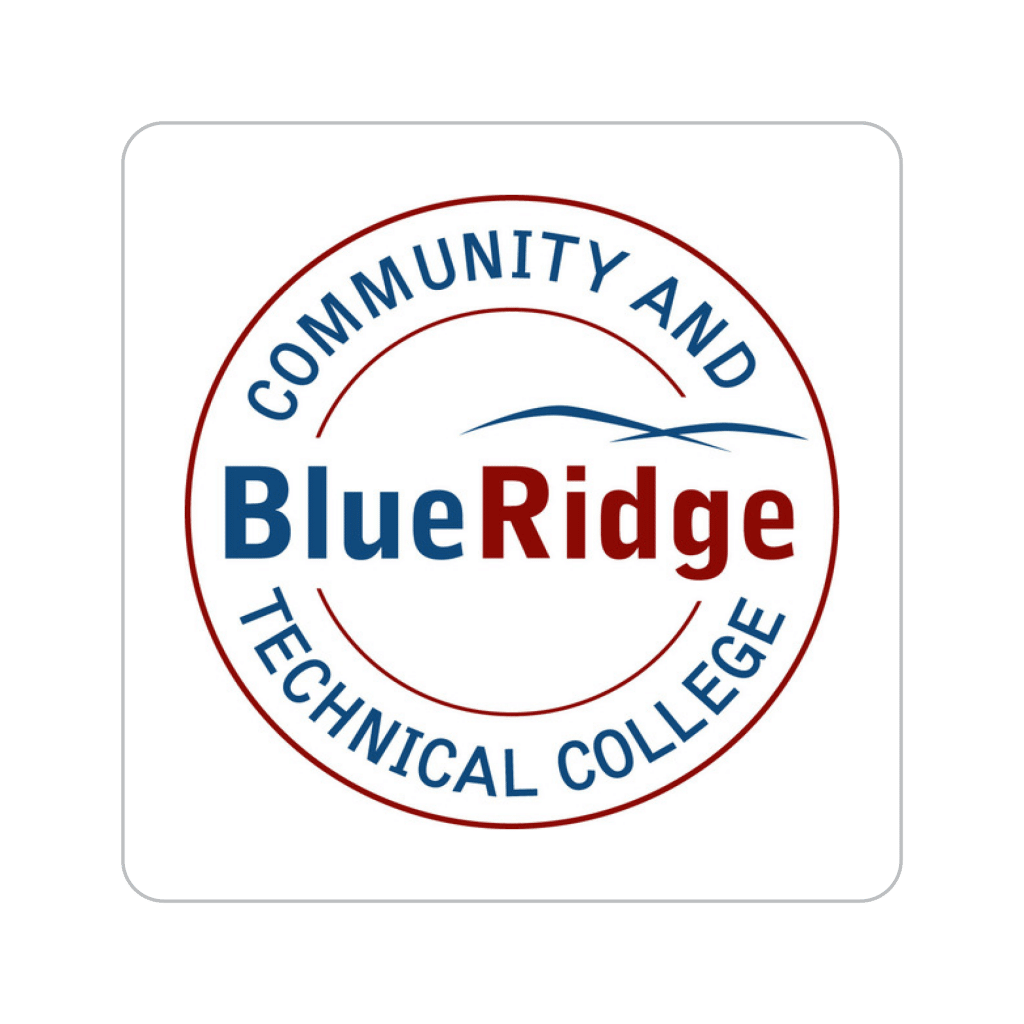 Blue Ridge Community and Technical College
Martinsburg, West Virginia
Applied UAS Technologies AAS
Applied UAS Technician Certificate
Blue Ridge Community and Technical College offers an Applied UAS Technologies AAS degree and a Applied UAS Technologies Certificate.

Applied UAS Technologies AAS
This workforce education program is designed to prepare students for a career as a drone technician or GIS technician. The program includes courses covering UAS operations and UAS and small pilot flight planning. The program prepares students for the FAA part 107 license. Students will be able to plan a data-gathering project, collect reliable data, manipulate data, and publish maps using the data. Data processing using GIS software is a focus of the program.

Applied UAS Technician Certificate
This program is designed to give students skills to use a UAS in a professional setting. The program includes courses covering flight, flight planning, project planning, data collection, and data manipulation using a UAS. The program also includes an introduction to geographic information systems. Completing this certificate can lead to applications in many fields including local and county governments, construction work, agriculture, GIS, emergency services, and urban development.
gsigadoi@blueridgectc.edu