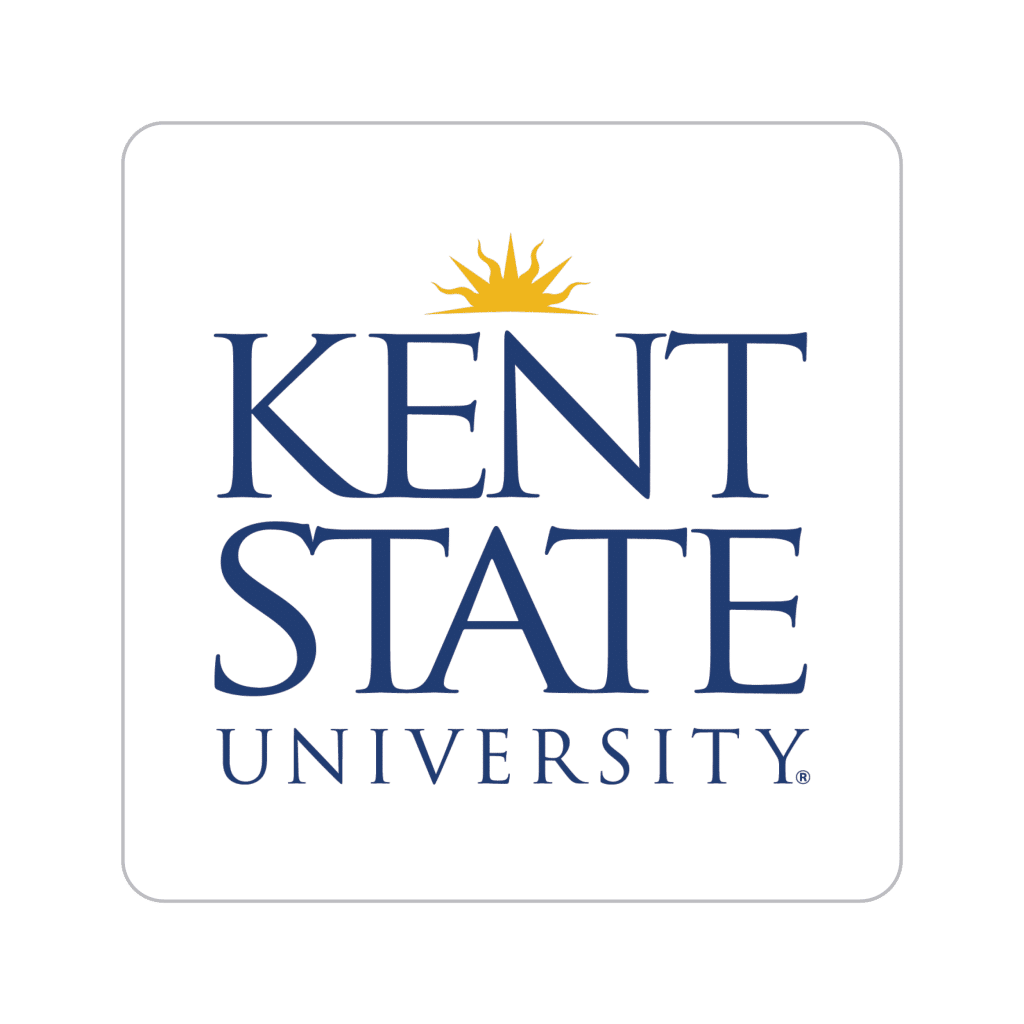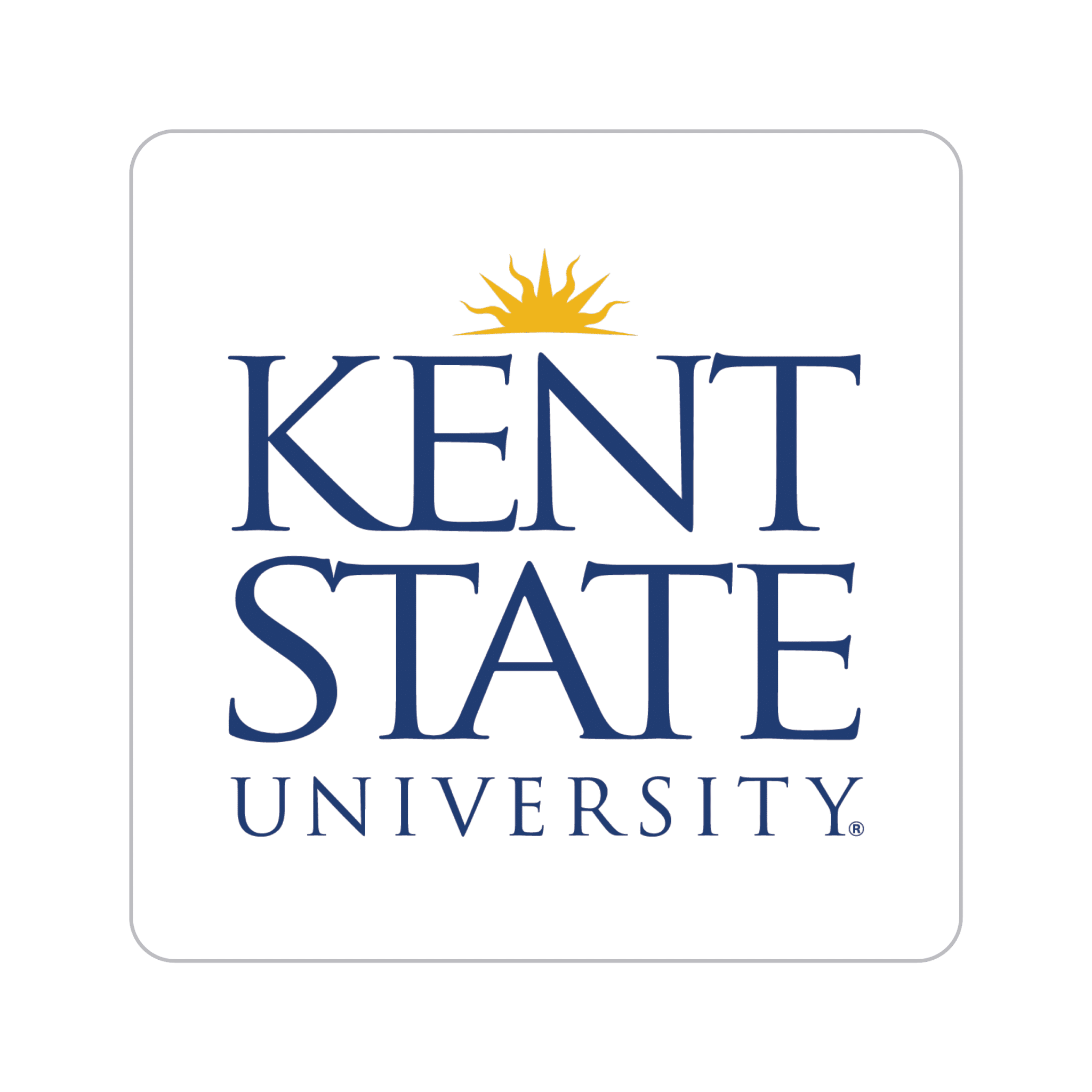 Kent State University offers a B.S. Aeronautics with UAS Operations and Policy Concentration for students who aspire to become professional Unmanned Aircraft Pilots. This concentration is focused on the safe operations of unmanned aircraft systems, fixed-wing and multi-rotor, regulations, the technology of autonomous systems and policy regarding the operations of unmanned aerial elements. Students will become an FAA Certified Drone Pilot through this program.

The UAS Minor introduces students to various types of unmanned aerial systems and their increasing role in today's society. Using a systems engineering perspective, students study roles and applications of unmanned aerial systems and apply their knowledge to the development of sensors, control, communications and flight operations. Students will also become FAA Certified Drone Pilots.

Kent State University also offers Part 107 Certificate Programs to the public as well as the University community. This intensive certification course is offered three times per year and various local law enforcement departments and State and Local Government entities have attended. The course currently holds a 100% pass rate with all students who have matriculated through the program becoming Part 107 Certified.