Module 3: Lesson 1- High School-Road Safety Audits
All students are probably aware of methods for traffic safety around their schools – possible special roadway signage, reduced speed limits during dropoff and pick-up times, exclusive routing and waiting areas for buses and for parents, and marked crosswalks with crossing guards. This lesson challenges students to think critically about the safety aspects of the transportation routes and devices around their own schools.
Students will diagram the school property and surrounding transportation infrastructure.
Students will interview local personnel about transportation safety concerns around the school.
Students will learn about available ITS solutions and make decisions about implementation of safety improvements.
Students will construct a model that includes the new transportation improvements.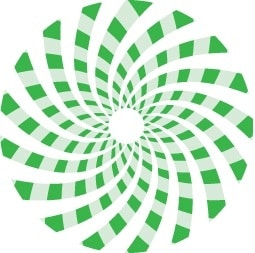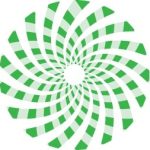 NanoSonic Inc. has compiled a series of Middle School & High School lesson plans to engage students in STEM activities.
Lecture Hours

Lab Hours

Credits

Certification

Language

NSF ATE Funded