Looking to visit a virtual world?
NCAT has got you covered with our step-by-step instructions to guide you through everything from
Oculus Quest device setup to how to attend AltspaceVR events in both VR and 2D mode.
onboarding - oculus quest VR Headset
Virtual Space Onboarding Guide
Follow the step-by-step guide for onboarding to a virtual space. NCAT walks you through all of the steps you need to take, from setting up your Oculus Quest headset to attending an event in AltspaceVR.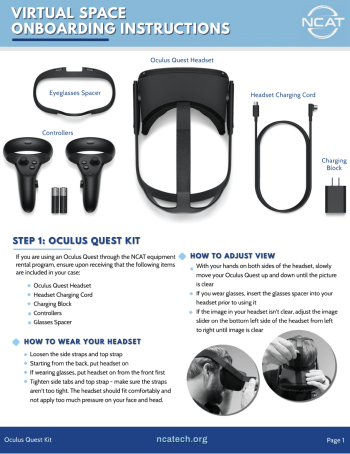 onboarding - 2D Desktop Client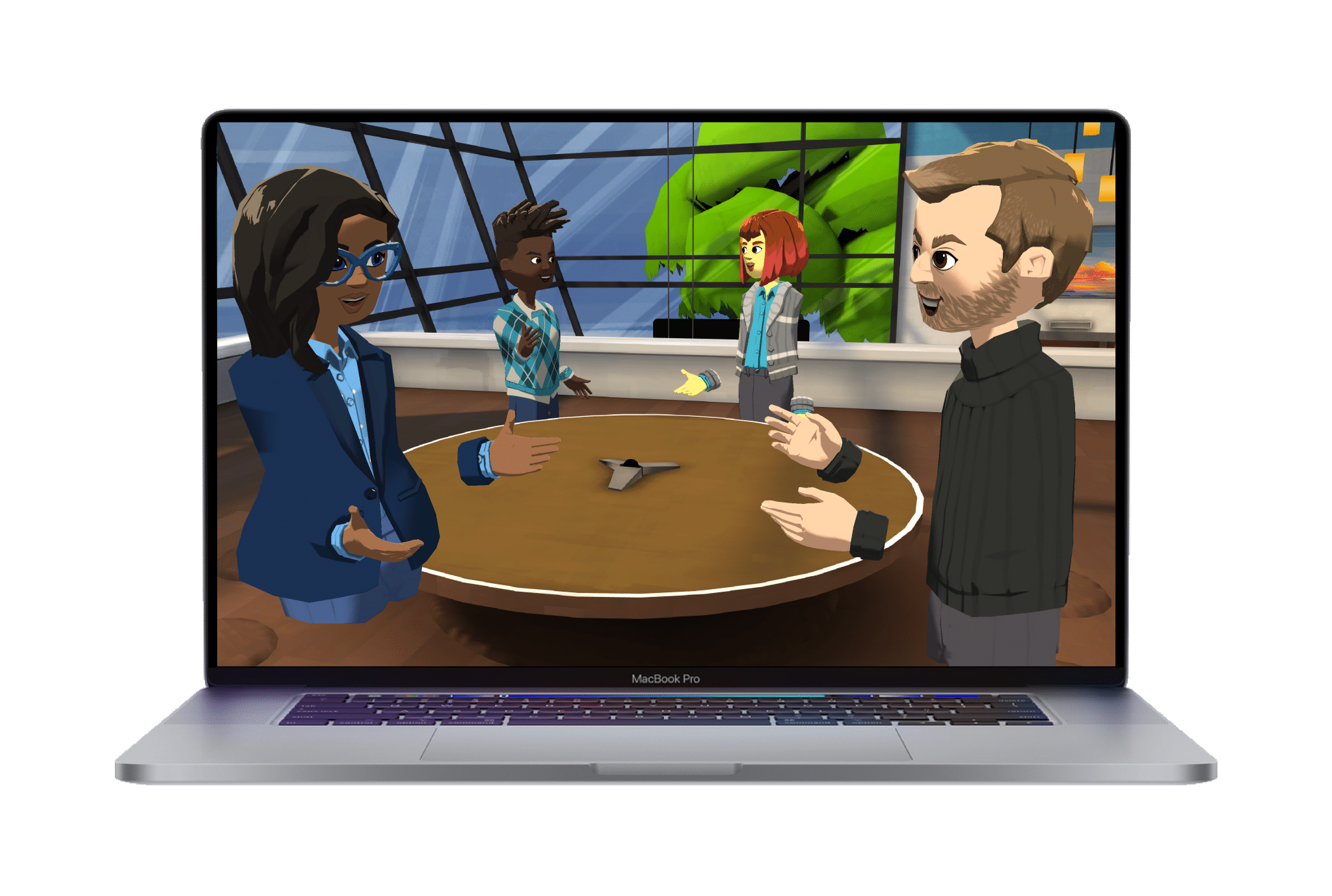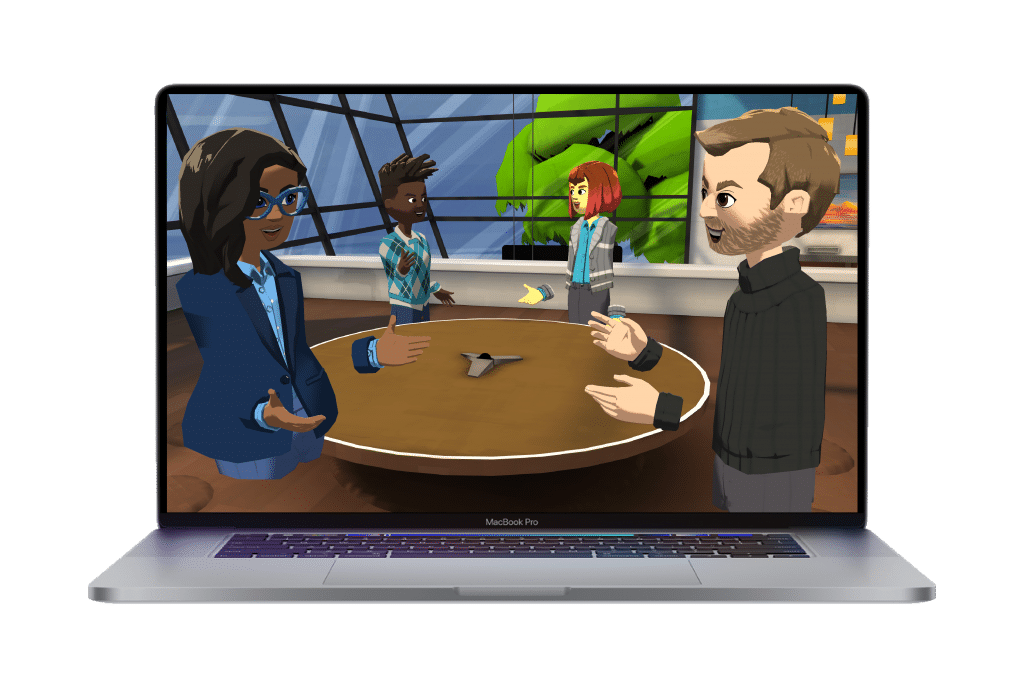 Follow the step-by-step guide for downloading AltspaceVR on your PC computer and interact in 2D mode.
Eliminate Motion Sickness
Eliminate Motion Sickness
Stand Still
Try not to move around too much using the controllers, just rotate your head/or up/down to look around inside VR.

You Can Always Bail Out
If you experience nausea, remove your HMD immediately. Regain your equilibrium, calm your stomach, and when ready return to the VR environment. Try to remember the movement that caused the sensation and refrain from repeating it.

Know When it's Time to Exit VR
Most importantly, know when it is time to take a break. You know your body, and when it is giving you strong indication that something is wrong, listen. Take a break and get some air. Walk around and realign your equilibrium. Once you feel good again, come back!
The interaction with others in the virtual conference was positive! I felt like I was more in a conference environment than just doing a screen sharing presentation/zoom meeting.
If you have any questions as you go through this process, do not hesitate to reach out to our Information Technology Specialist.
Zach Bladow |
zach.bladow@northlandcollege.edu
| (218) 683.8851