The National Center for Autonomous Technologies (NCAT) has developed informational videos that showcase our support and encouragement for engagement in STEM and autonomous technologies to prepare them for the future advanced technical workforce. You will also find all previous workshop recordings available here.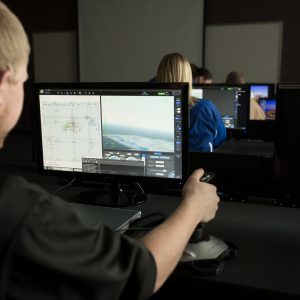 Distance Delivery Solutions
View our collection of webinars hosted by NCAT. Topics range from teaching in a social virtual reality environment to addressing the STEM workforce needs in the virtual world.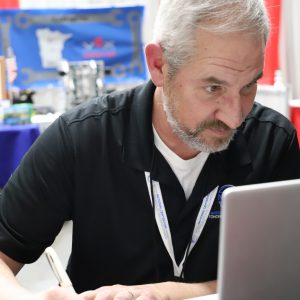 View our collection of workshop modules which includes interactive curriculum content developed for secondary and post-secondary education.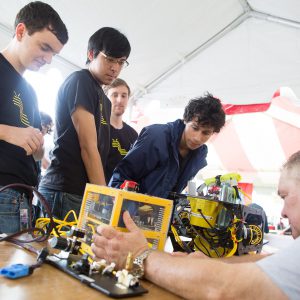 PROFESSIONAL DEVELOPMENT APPLICATION
NCAT is offering $1,000 reimbursement to cover registration and travel costs for applicants wanting to attend professional development!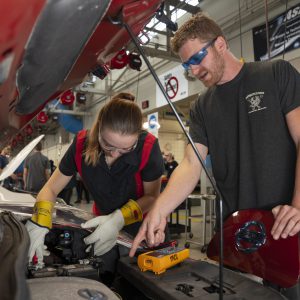 AT Education CoMMunity Survey
With the continued development of our website and newsletter, we are seeking individuals with resources to highlight and promote for the national network of educators, innovators, and industry professionals. We ask that you take this short survey so that NCAT can learn more about your ATE Center of Project and your involvement with autonomous technologies technical programs.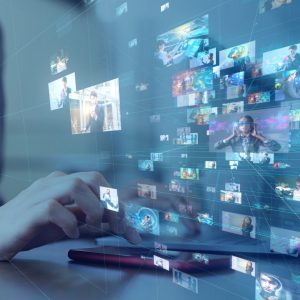 NCAT offers educators and industry professionals the opportunity to rent equipment for utilization to enhance their programs and student experience. We have everything from VR headsets, to education video capture kits, to drone packages available.