The National Center for Autonomous Technologies (NCAT) has developed informational videos that showcase our support and encouragement for engagement in STEM and autonomous technologies to prepare them for the future advanced technical workforce. You will also find all previous workshop recordings available here.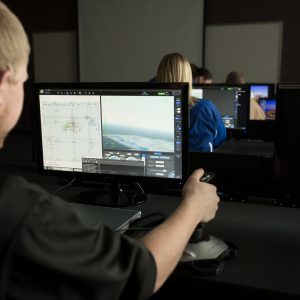 Distance Delivery Solutions
View our collection of webinars hosted by NCAT. Topics range from teaching in a social virtual reality environment to addressing the STEM workforce needs in the virtual world.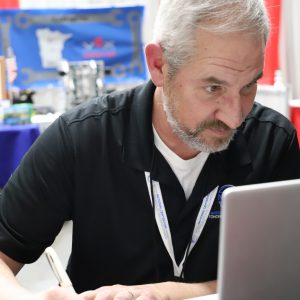 View our collection of workshop modules which includes interactive curriculum content developed for secondary and post-secondary education.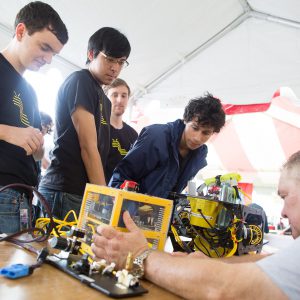 PROFESSIONAL DEVELOPMENT APPLICATION
NCAT is offering $1,000 reimbursement to cover registration and travel costs for applicants wanting to attend professional development!