In order to participate in for NCAT forums and subscribe to RSS feeds, it is required that you are a member on the site. To login or register, click here. 
Unmanned Aircraft Systems
Unmanned Aircraft Systems
Last Post Info
Post here if your topic does not fit within the other subforums for UAS. If we see a lot of related activity, we will make a new subforum for the topic!
Topics: 2

|

Posts: 3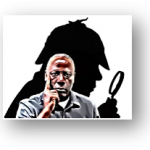 This is a forum dedicated to questions and comments centered around curriculum. Whether it is regarding developing a curriculum, how to implement or best practices.
Topics: 2

|

Posts: 6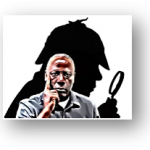 What are the costs? How can I convince my Admin team? What credentials are needed? These questions, and any others you have about starting your own program, belong here!
Topics: 4

|

Posts: 10