In order to participate in for NCAT forums and subscribe to RSS feeds, it is required that you are a member on the site. To login or register, click here. 
Starting a UAS program
What are the costs? How can I convince my Admin team? What credentials are needed? These questions, and any others you have about starting your own program, belong here!
Topic Title
Last Post
Views
Posts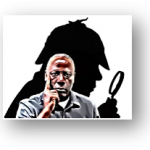 72
1
667
5
153
3
142
1