Certification & Training Opportunities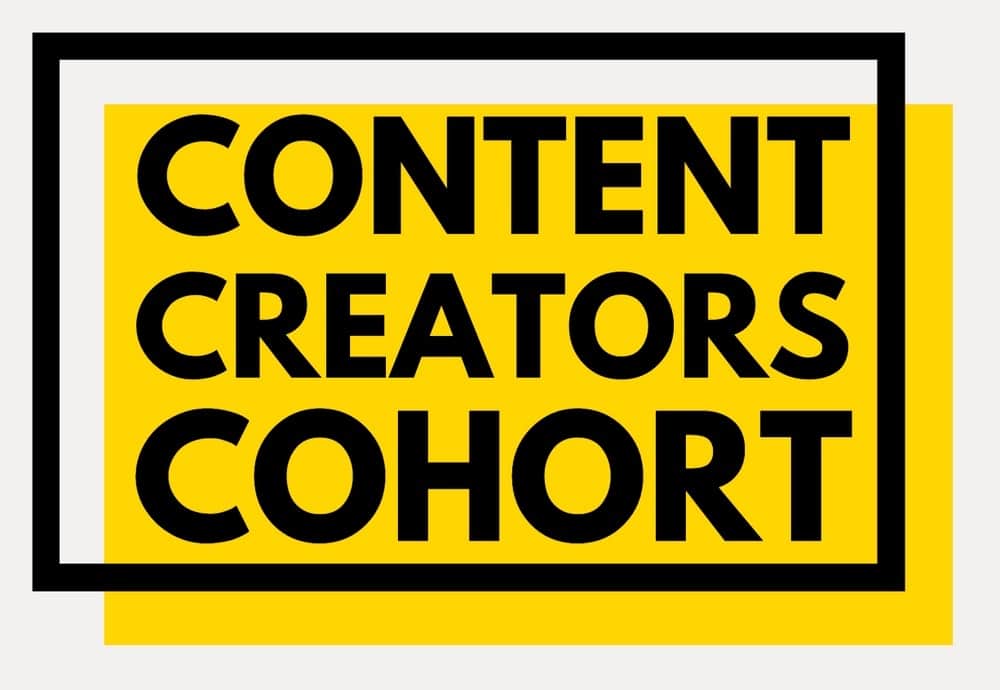 Content Creators Cohort
A hands-on and online class teaching photography, videography, drone operation, content creation, marketing and social media. This class is designed for students, marketing professionals and photographers to enhance their skills.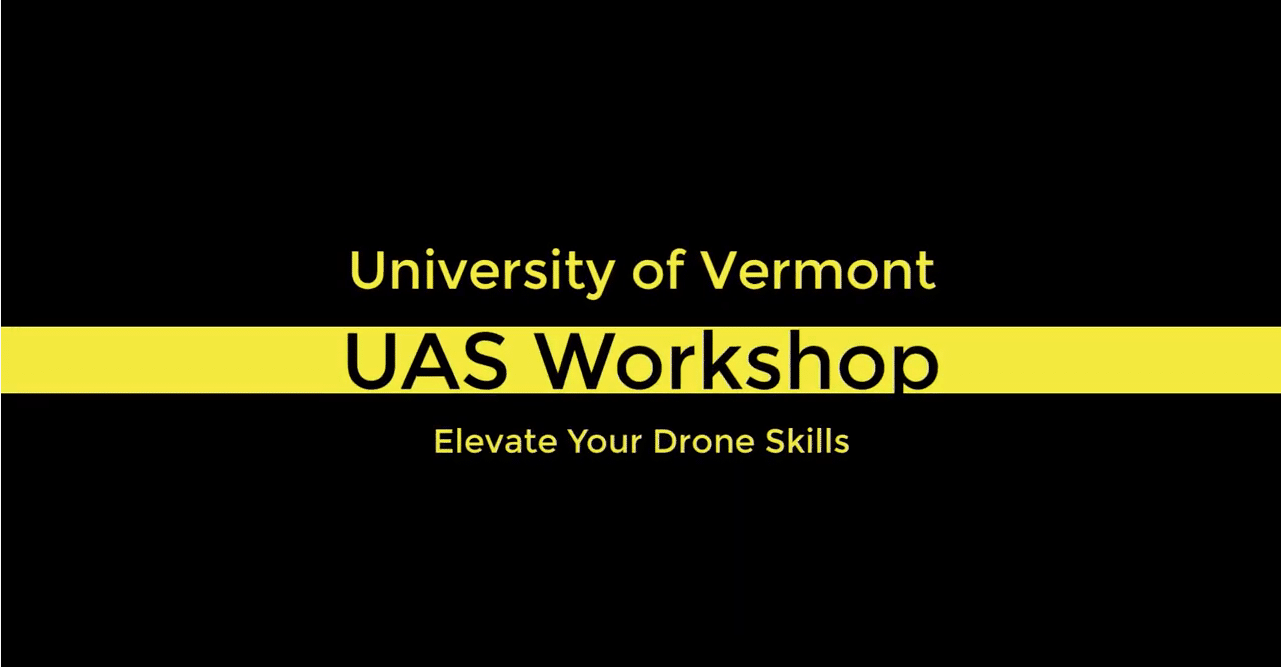 Unoccupied Aircraft System Drone Workshop
This 3-week online course focuses on the use of drones for geospatial analysis, providing participants with an immersive introduction to the field, with both online classroom and interactive field site components.