Autonomous Vehicle Technology Sensors – Air | Land | Sea
This virtual reality workshop is designed to deliver a primer on the sensor technologies that are impacting the aerospace, automotive, heavy equipment and marine autonomous technologies industries. Educators from these disciplines face many challenges from the rapid integration and prohibitive financial nature of these technologies. Jobs of the future will require a foundational level of knowledge of these sensors. Through hands-on experience and discussion, we will cover industry trends and the future impact of advanced technology integration resulting from autonomous technologies. Attendees will be prepared to use this technology in their classroom using portable, cost efficient experimentation and exercises.

Attendees will be provided virtual reality headsets and controls for this workshop.

Instructors
Jonathan Beck | Director & Principal Investigator
Chris Hadfield | Co-Principal Investigator
Zackary Nicklin | Co-Principal Investigator
Ben Richason | Co-Principal Investigator
Jill Zande | Co-Principal Investigator
Secondary and Post-Secondary Educators teaching in aerospace, automotive, heavy equipment and marine autonomous technology disciplines.
To apply for the 2020 GeoTech Center regional workshop, you need to complete the
Online Application
.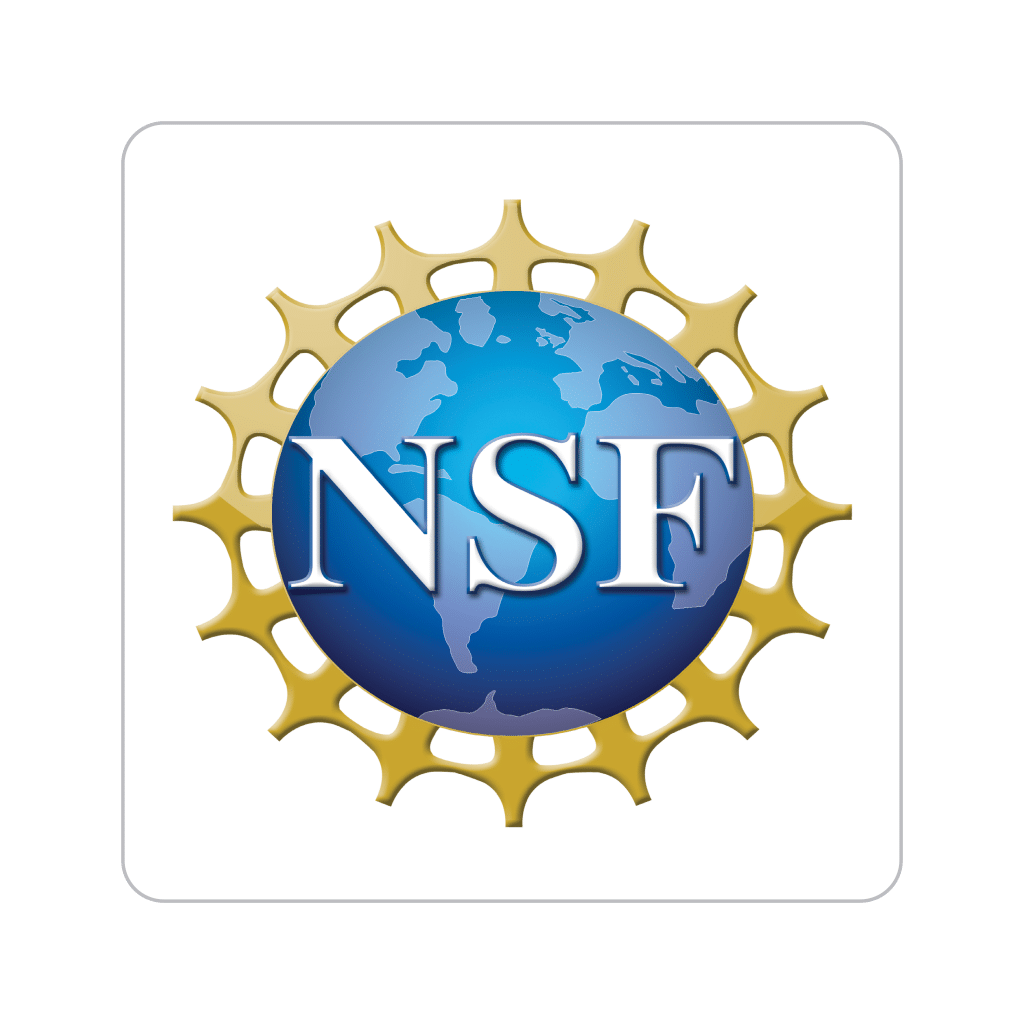 This material is based in part upon work supported by the National Science Foundation (DUE 1304591, 1644409, 1700496, 1937177, 1938717, 1937237 and 1902574). Any opinions, findings, and conclusions or recommendations expressed in this material are those of the author(s) and do not necessarily reflect the views of the National Science Foundation.